DialMyCalls offers a few different methods of adding in your phone number contacts into our voice message / text message notification system.
Are you all signed up for DialMyCalls and are now looking for a way to add your contacts? Our mass notification system offers quite a few different methods to get your phone number list ready to receive voice / text messages. Let's take a quick look at the different options available so that you can start sending out calls today!
The first option available is to add in your contacts manually. Only have one or two people that you will be calling? This is the option for you!
Add Contacts Manually:
[click to continue...]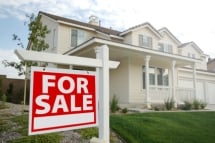 Real estate agencies and brokers who wish to use text message marketing are required to follow all the FCC and your state laws regarding sending automated phone calls or texts. Your customers, both new and old, must opt in to receive any kind of message from you, and you must never send any kind of unsolicited message. For texting you can have your customers opt-in to a list via text message, for example text COMPANY NAME to 80123 (our short code), which will opt them in to receive real estate alerts from you. For phone calls you need expressed written consent from them agreeing to receive your messages.
DialMyCalls offers the power of text message marketing for real estate agents all over the country.
[click to continue...]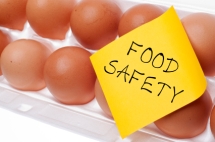 Today we will teach you how to set up a quick and effective product recall system via our mass message notification service.
Product recalls happen on a daily basis and usually manufacturers must rely on snail mail to inform their loyal customers of a potential hazard. DialMyCalls offers an amazing solution to this age old process in the form of an automated product recall system. Imagine being able to send your entire customer list a voice and/or text message in a matter of seconds; we make it possible.
[click to continue...]
Sign up now and try our services for free!
Use the promo code DMCBLOG and get 25 free extra credits