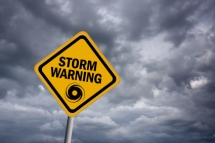 Hurricane Irene is steadily growing in size as it barrels directly towards the east coast of the United States.
DialMyCalls offers an extremely efficient and reliable mass notification system and that can be used during Hurricane Irene. With our unlimited monthly text message plan, citizens along the east coast can import a specified amount of phone number contacts [50 contacts = $14.99/month] and send them all an endless amount of text messages. This is great for small communities and municipalities to use for their emergency alert system. With the click of a button, a text message [or voice message] can be sent out to thousands of people within seconds.
[click to continue...]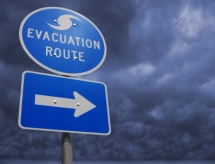 Hurricane season 2011 is well underway and DialMyCalls recommends you use our service as a weather alert system.
From tropical depression to tropical storm to hurricane, the enormous storm systems are an extreme force of nature. With hurricane season 2011 well underway (ends November 30th), DialMyCalls recommends that you have a severe weather system in place. Using our mass notification system, families and communities can have a well-oiled plan, should a hurricane threaten their neighborhood. How exactly can you use DialMyCalls as a severe weather alert system?
[click to continue...]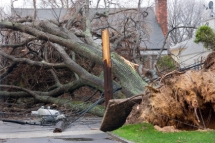 Let's take a look at just how our service can be used for emergency response notifications and as a Resident Notification System for small communities.
Resident Notification System
Severe weather can strike in an instant and DialMyCalls wants everyone to be prepared. A key to ample preparation time in lieu of a disaster are proper emergency response notifications. With our Resident Notification System, communities such as those hit by the horrific tornadoes in Alabama could send out a mess voice / text message to every single person in the community, alerting them of imminent danger instantly.
[click to continue...]
Sign up now and try our services for free!
Use the promo code DMCBLOG and get 25 free extra credits