How can DialMyCalls help plan the perfect party, picnic or social gathering by using its mass notification system?
Event reminders play an integral part in making sure your upcoming party goes off without a hitch. Planning a picnic at the church on Saturday? How about a car wash at the local school to help raise money? DialMyCalls offers a great mass notification system that allows users to reach thousands of recipients via voice / text message, instantly. How hard is it to send out a customized event reminder?
Sending out event reminders via DialMyCalls is extremely simple and only takes four steps to complete:
[click to continue...]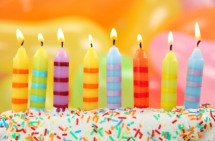 Attempting to plan the perfect birthday party and looking for a way to send out reminders to everyone invited?
DialMyCalls allows you to harness the power of our mass notification system to help you plan the plan the perfect birthday party. By using our automated calls, you no longer have to worry about getting those party invitations out on time. Instead, you can focus on coming up with great games and ideas for your son/daughters upcoming birthday party; make it one they will remember!
[click to continue...]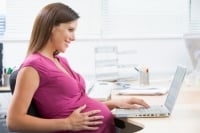 What if you were able to send out a text / voice message to all of your friends and family instantly, notifying them of the birth of your new baby?
In life there are some moments that should be celebrated and the birth of a baby is most likely at the top of everyone's list. DialMyCalls is using our technological advances in mass messaging to notify your friends and families instantly upon the birth of your baby. Let everyone know the baby's name, weight, size, sex and time of birth via our pregnancy alert / newborn baby text and voice message notifications.
[click to continue...]
Sign up now and try our services for free!
Use the promo code DMCBLOG and get 25 free extra credits