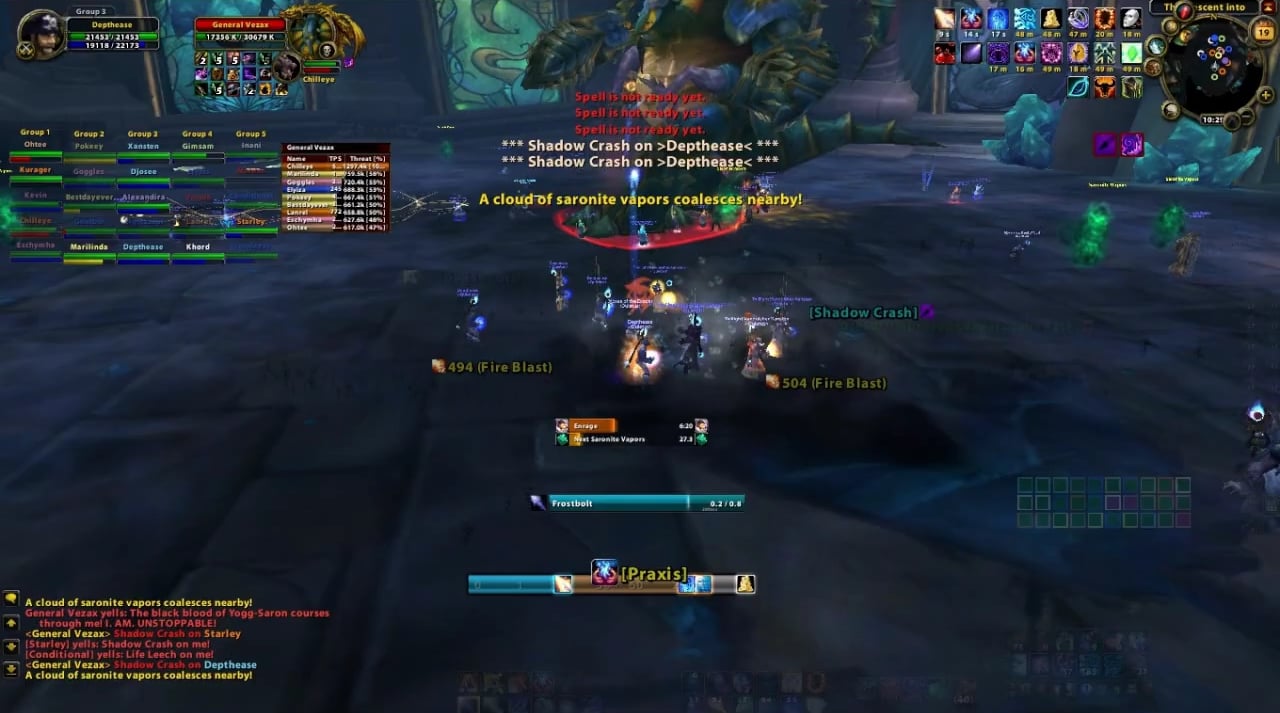 Are you the leader of a hardcore online gaming clan or the Guild Master of an MMO guild looking for an easy way to contact your fellow players?
DialMyCalls offers a great solution for clan leaders and guild masters with its online gamer notification system. Whether you are a World of Warcraft guild master or a clan leader for a hardcore Modern Warfare squad, contacting everyone quickly and efficiently can be a pain in the you know what. With our easy to use mass voice / text messaging notifications you are able to reach all of your players in a matter of seconds. How exactly does it work?
[click to continue...]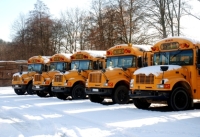 Use the power of DialMyCalls to send out thousands of automated snow day phone calls with the click of a button.
Snow days are critical for students as well as for the parents, particularly during extreme winter weather conditions. Problems arise when many parents or guardians are unable to get an announcement, notification or alert message, which should be done by school authorities. When alerts about the weather that are not received by the people affected by these conditions, this results to confusion, panic, unpreparedness, anxieties and sometimes cases of accidents. DialMyCalls has changed all of that by offering an extremely easy-to-use and effective mass message notification system.
[click to continue...]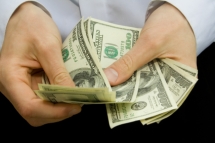 DialMyCalls offers an easy to use fundraising tool through its mass notification system.
In any organization that relies on members' contributions to sustain activities and other group related expenses, fundraising can prove to be one of the most daunting exercises. No matter what scheme is used or what the end motive for the fund raising activity is, collecting voluntary dole-outs from members is not always an easy endeavor. During these times of economic turmoil, every dollar matters and every citizen practices maximum prudence in terms of how they spend their hard-earned dough. That being said, group leaders truly need to exhaust all innovative avenues in attracting donations if they wish to see their organization survive and flourish; DialMyCalls can help achieve this goal.
[click to continue...]
Sign up now and try our services for free!
Use the promo code DMCBLOG and get 25 free extra credits