Test out our mass notification system by signing up for our free voice message service. Are you new to the whole automated calling game and want to give it a go before you spend any money? DialMyCalls offers a free voice message service that allows you to give our product a test run. Plan a party this weekend with your friends and use our mass notification system to send out the invites. What exactly do you get when you sign up for our free service plan? Our free voice message service allows you to harness the power of our mass notification system with a few limitations. First off, you will only be allowed to record and send 1 voice message per week to a maximum of 25 phone numbers. The customized message that you send has to be 30 seconds or less when using our free phone dialer.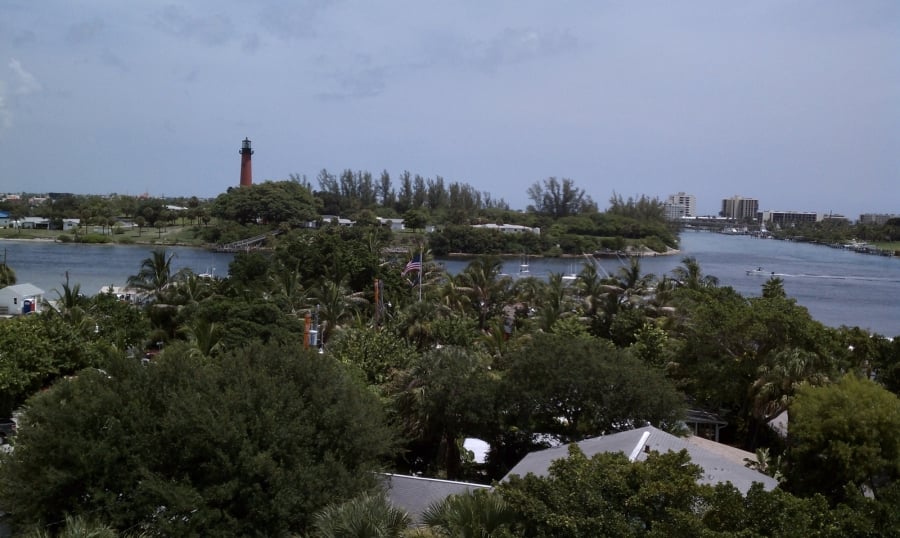 Our Jupiter Lighthouse webcam is officially live, sitting high atop our office in the wonderful Jupiter, Florida. DialMyCalls.com is proud to present our brand new Jupiter Lighthouse webcam. Broadcasting 24/7, the weather camera is aimed directly at the historic Jupiter Inlet Lighthouse in Jupiter, Florida. Locals and tourists alike have a chance to take a look at history as well as the amazing scenery around which the lighthouse resides. Last week we thought to ourselves, we have such a great view of the Jupiter Lighthouse, let's share it with everyone. Thus the DialMyCalls webcam was born and so far its bringing nothing but positive feedback. When you visit our Jupiter Lighthouse webcam you can expect to see a large image that updates every 60 seconds. On top of that, we have a time-lapse video that displays the previous day. Check out our Jupiter Lighthouse webcam today!
DialMyCalls uses credits for our mass notification system, what exactly does a credit get you? Call credits are DialMyCalls' automated calling currency. Have I lost you already? Basically, when you sign up for our voice / text message service, you have the option to purchase credits. One single credit is good for a 30-second phone call to one of your contact. Need more than 30 seconds to record your message; that will be one additional credit. Most people only need 30 seconds to record their desired message. Do you want to send out a 30 second message to 60 contacts on your DialMyCalls phone list? That will cost you 60 phone credits; it's that simple. Another service that we offer is text message blasting which allows you to send thousands of contacts a text message, instantly. As with our voice message notifications, one text message will cost 1
Sign up now and try our services for free!
Use the promo code DMCBLOG and get 25 free extra credits