DialMyCalls has implemented several development changes during the months of June and July to create a better user experience for our customers. Most of the changes were behind the scenes but a couple of them are improvements on existing features – please take a few moments to take a look at the current changelog below:
July 12, 2017 —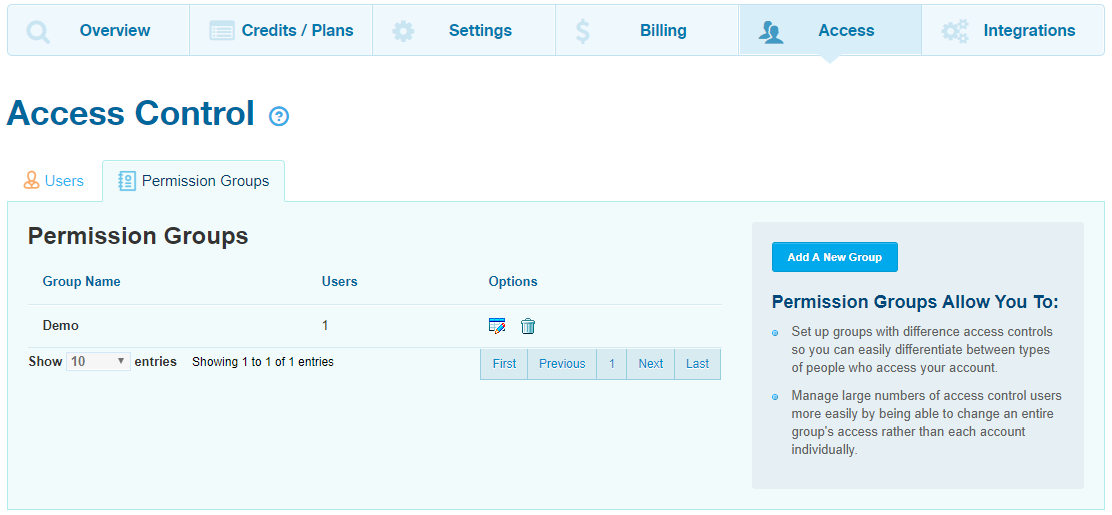 (Click image to enlarge)
One of the biggest and noticeable changes is a major update to our Access Control System. Our developers have tweaked the system in place to make it a lot more user-friendly. Customers using our Access Accounts will now be prompted to make a Permission Group before they can proceed to making User Accounts.

In addition to the mandatory creation of a permission group, both the "Users" tab and "Permission Groups" tab will auto-refresh once a new group/user is created — previously users were required to refresh the website for changes to appear.
June 2017 —
Revamped our back-end email + postcard system.

Updated all blog posts to be more user-friendly.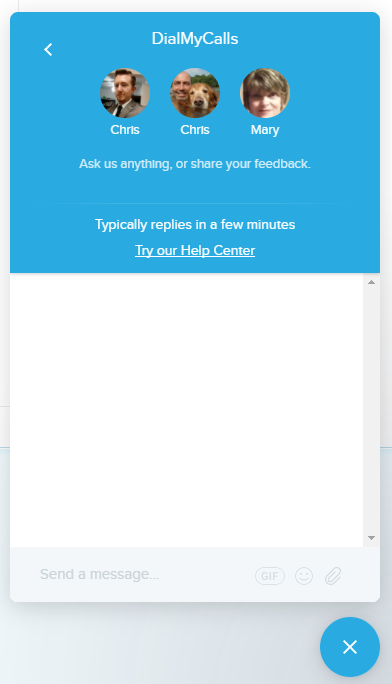 (Click image to enlarge)
Officially launched Intercom chat client sitewide.
← Previous Article
Next Article →
Sign up now and try our services for free!
Use the promo code DMCBLOG and get 25 free extra credits