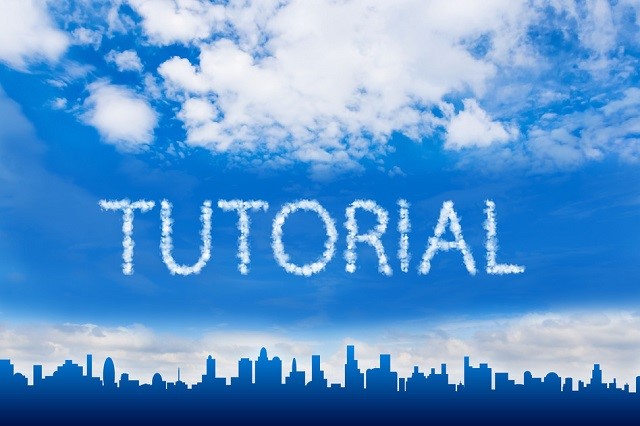 We have completely revamped our FAQ section and added a plethora of brand new video tutorials that will help members effectively utilize the full potential of our voice and text message broadcasting service.
The brand new tutorial videos are available on the outside of DialMyCalls as well as in the members area of version 2.0. Prior to this recent update only a handful of video tutorials were available – there are now over 15 videos to help you learn how to use the service. Of course we will be constantly adding more tutorials so keep checking back for updates.
DialMyCalls Video Tutorials
Our extensive collection of video tutorials can be viewed by visiting our FAQ or by clicking the individual links below:
If you have any further questions regarding the service, please contact us.
← Previous Article
Next Article →
Sign up now and try our services for free!
Use the promo code DMCBLOG and get 25 free extra credits