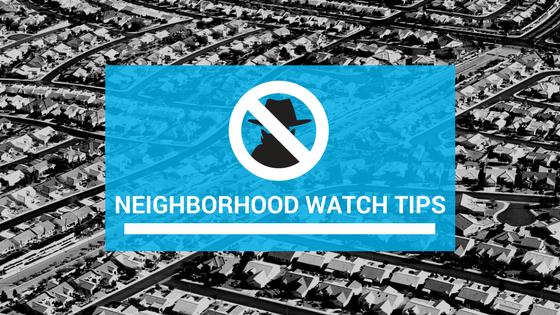 Communities all over the United States have formed their own protection brigades against crime. These Neighborhood Watch Programs are designed to cut down on crime by having members of the community patrolling the streets. Fully supported by the National Sheriffs' Association, Neighborhood Watch Programs have been protecting our streets for over four decades.
Communities that are experiencing a sudden surge of crime will often band together to form a Neighborhood Watch program. If you are considering starting a neighborhood watch program in your community, here are a few tips to help get it off the ground: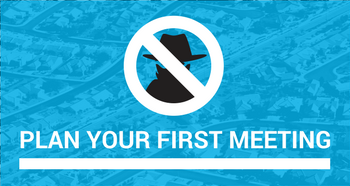 1. Plan Your First Meeting
This is important to ascertain the level of interest in a Neighborhood Watch program from other community members. Include as many community members as possible, including renters, teenagers and local businesses. Successful Neighborhood Watch programs rely on members from all parts of the community.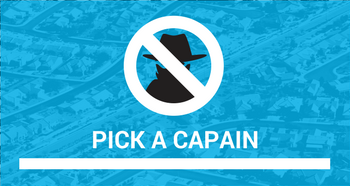 2. Pick a Captain
This should be a respected community member who is willing to be in charge of the neighborhood watch program. Look for someone who is a self-starter and able to delegate assignments and tasks.
[click to continue...]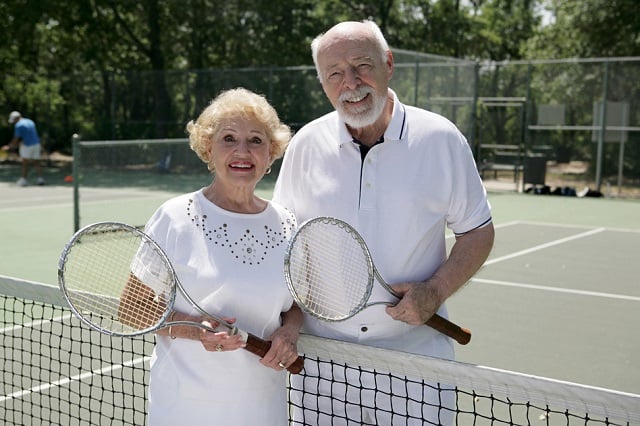 The population of the United States continues to get older as the average life expectancy continues to rise. It is estimated that in just 15 years, senior citizens will make up 20% of the total population. Overseeing a senior housing or retirement community puts you in a unique position of being able to help these seniors continue to enjoy a high quality of life, surrounded by their peers. Now out of the work force, seniors have adjustments to make in their daily lifestyle, and you have the power to help make that adjustment a pleasant one.
By following these four tips, the seniors inside of your retirement community can enjoy their golden years in a healthy and fulfilling environment:
1. Provide Comfortable Housing Choices
Senior housing needs differ from the rest of the population in subtle ways, and you can be subtle in accommodating them. Avoid stairs on the property, and where they are absolutely necessary make sure that you install sturdy handrails. Use faucets that are pushed on rather than turned, and make sure to have handles to help maintain balance in the shower or tub. All homes should have plenty of light sources, especially in work areas like the kitchen.
[click to continue...]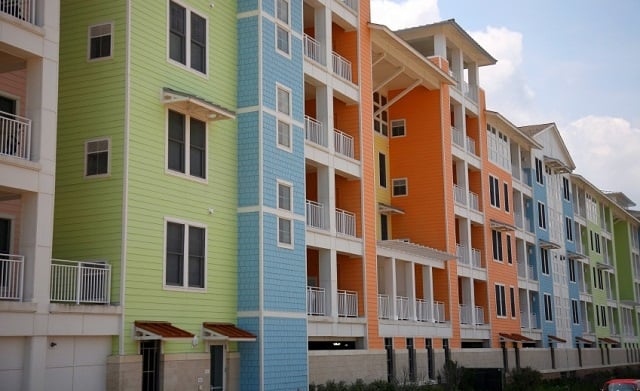 A community by definition means a social group who share a common locality. As a landlord it is to your benefit to promote the social side of your community. This helps to build strong ties that bind the residents together and keeps your rental turnover low.
The Decline of Community
Technology has had a strong negative impact on physical communities all over the world. People have become more accustomed to building strong ties online, while forgetting about the person living right next door. You can use this trend to your building's advantage by setting up a social network page where your tenants can begin to get to know one another in an environment they are already comfortable with.
[click to continue...]
Sign up now and try our services for free!
Use the promo code DMCBLOG and get 25 free extra credits