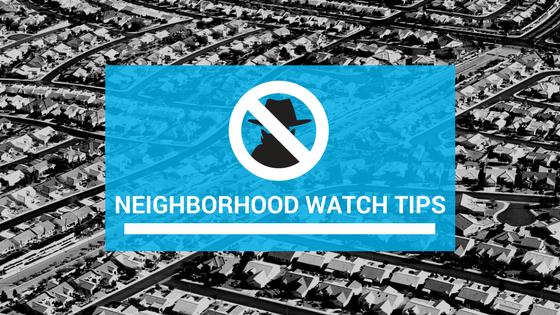 Communities all over the United States have formed their own protection brigades against crime. These Neighborhood Watch Programs are designed to cut down on crime by having members of the community patrolling the streets. Fully supported by the National Sheriffs' Association, Neighborhood Watch Programs have been protecting our streets for over four decades.
Communities that are experiencing a sudden surge of crime will often band together to form a Neighborhood Watch program. If you are considering starting a neighborhood watch program in your community, here are a few tips to help get it off the ground: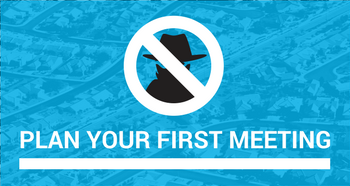 1. Plan Your First Meeting
This is important to ascertain the level of interest in a Neighborhood Watch program from other community members. Include as many community members as possible, including renters, teenagers and local businesses. Successful Neighborhood Watch programs rely on members from all parts of the community.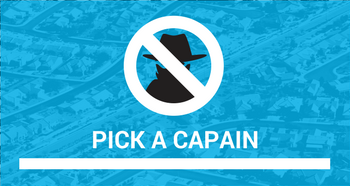 2. Pick a Captain
This should be a respected community member who is willing to be in charge of the neighborhood watch program. Look for someone who is a self-starter and able to delegate assignments and tasks.
[click to continue...]
Sign up now and try our services for free!
Use the promo code DMCBLOG and get 25 free extra credits