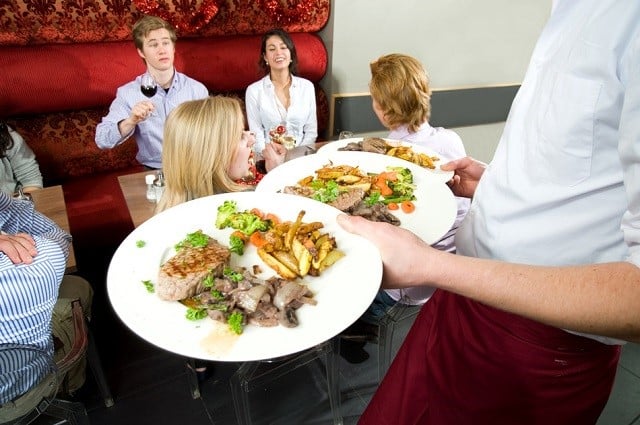 There are some very scary statistics regarding new restaurants and their likelihood of failure. At worse, some reports claim that 90% will close within a year, while a study conducted by Ohio State University says 60% and then 80% by year 5.
No matter how you slice it, those are terrifying numbers to think about if you are a restaurant owner. To avoid becoming one of those statistics, work on building a strong customer base using these top 7 tips:
1) Live By the Rule of Seven
There is a saying in the restaurant business that you make one guest in your restaurant happy, you have created one good repeat customer. When you make one mad, they are going to share their bad experience with 7 of their closest friends. Stress over the top service in your restaurant at all times, and go to any length to ensure that no one leaves that is not satisfied with their experience.
2) Be Creative in Your Marketing
Create a Facebook page and utilize Twitter to tweet out menu changes and specials. Social media is a fantastic form of free advertising that can reach thousands of potential customers.
[click to continue...]
Sign up now and try our services for free!
Use the promo code DMCBLOG and get 25 free extra credits