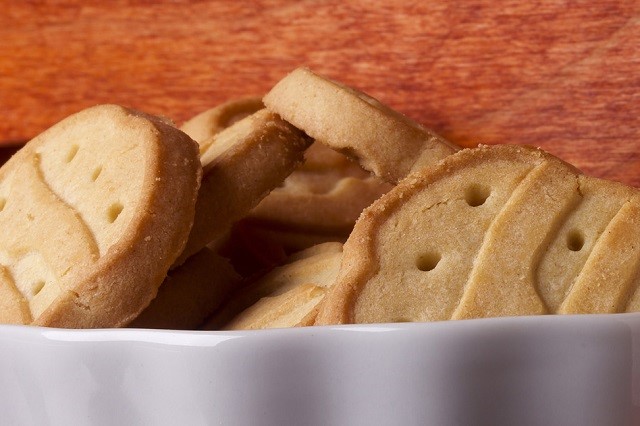 Selling Girl Scout Cookies is a time honored tradition that young girls have been taking a part in for decades. With a unique selection of delicious treats that are only available for a limited time, these should be an easy sell. Yet competition is high, and girl scouts and their troops need to be creative if they want to grab the attention of the cookie lovers in their area.
Top 10 Tips for Selling Girl Scout Cookies:
1) Repeat Business
Look over last year's sales sheets and give an early call to your best customers.
2) Get off the Block
Residential neighborhoods are saturated with door to door cookie sellers. Take your selling skills to local business districts and malls. There is great opportunity to make bulk sales with local small businesses, where you have multiple employees to make your sales pitch to.
[click to continue...]
We have recently upgraded two of our most popular features, text messaging and text-to-speech recordings.
Customers of DialMyCalls that are currently using version 2.0 can login and immediately utilize the two new upgrades. Your feedback is extremely helpful and has makes it possible for us to constantly make improvements to our mass notification system.
When utilizing text message broadcasting in the past, customers had to try and fit their important message into 117 characters - the days of trying to cut out important details from your texts are gone! Customers will now be able to send out text messages that are up to 157 characters in length as we feel that is a more appropriate length.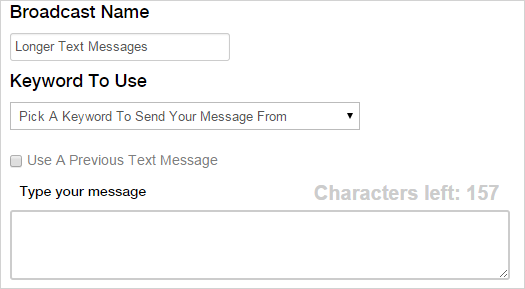 In addition to longer text messages, we have also upgraded to a new and improved text-to-speech recording tool. The old tool, while it worked, was not the quality that we were looking for which is why we decided to ditch it. Our new and improved recording tool has improved male and female voices as well as the ability to record a message in Spanish as well as English. Please keep in mind that if you choose the "Spanish" option that the message has to be typed out in Spanish.
[click to continue...]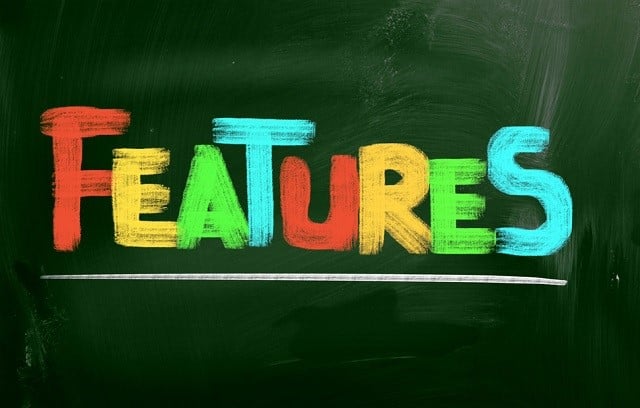 The new year is officially upon us and we have been busy here at DialMyCalls trying to make a more content-rich website for you, our customers. We are thrilled to announce a brand new features section that has in-depth information regarding every single feature that our mass notification system has to offer.
Each feature that DialMyCalls has to offer now has its own individual page that gives a complete breakdown of what it is, how it can be used and who would benefit from using it. From our industry-leading AccurateAMD™ answering machine detection system to our mass notification portal, our system has so much to offer and now you can see for yourself how each feature could be of benefit to you or your organization. Below you will find each feature that has its own informative page and this page will continue to be updated as more feature are added:
[click to continue...]
Sign up now and try our services for free!
Use the promo code DMCBLOG and get 25 free extra credits