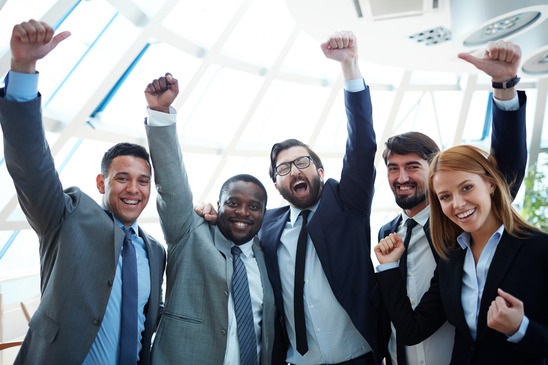 Our third annual "Tweet For Success Scholarship Contest" ended last Friday and we have finally selected the winners. Four students will be receiving a $250 check to put towards their college education. Two of the winners were selected by receiving the most votes for their scholarship entry – the other two winners were picked by the DialMyCalls staff.
This year the contest asked students to, in 140 characters or less, explain the benefits of online courses and degrees vs. traditional schooling. Over 12,000 students submitted an entry into this year's contest so it was extremely hard to pick only two winners.
Below you will find all four winners and their Tweet For Success Scholarship Contest entries – each winner will be receiving $250:
Top 2 Entries With Most Votes
1) Jazzlynsworld – 641 Votes – "Online Degree= Flexibility. Diversity Broadens perspective, Communication enhanced, Innovation through Virtual teamwork, Saves time & money!"
2) Jasmine L. – 264 Votes – "Some students have to work to survive. Online coursing allows them to work while receiving proper education to improve their futures."
Staff Picks
3) Connor – "One of the top benefits of online courses is the ability for disabled college students, unable to come to class, a chance for an education."
4) Heather – "Online courses allow students to become a sort of superman. They can work hard, play hard; all while completing an education online."
Thank you for everyone that entered this year – keep an eye out for more DialMyCalls Scholarships in the future!
← Previous Article
Next Article →
Sign up now and try our services for free!
Use the promo code DMCBLOG and get 25 free extra credits