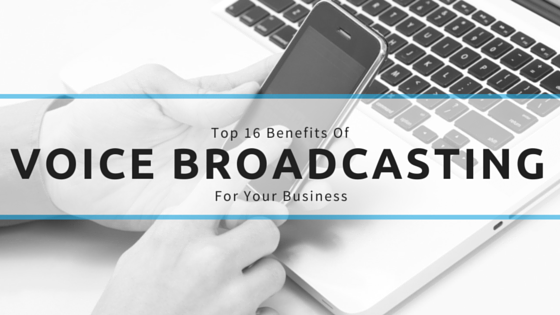 Voice broadcasting is an effective method of communicating with multitudes of people at one time. This is a must-have system for a business, especially one that regularly needs to send messages to their customers, leads, employees, and various vendors. Once you have this system in place, you will wonder how you ever functioned without it.
Voice messaging enables a higher response rate than using direct mail, yet it is as fast and inexpensive as sending emails. Additionally, it can be used to serve various purposes inside of your business by creating a new bridge of communication.
The benefits of voice broadcasting are vast, they cover all aspects of your business needs, from enticing new customers to maintaining a sufficient stock of goods. You will find this is an innovative method of growing your business.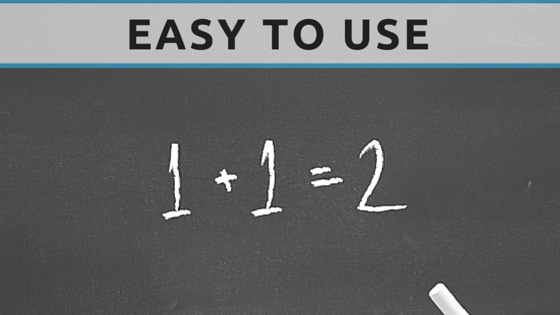 1) Easy to Implement
There is nothing complicated about initiating a voice broadcasting system for your business. Choose a provider that operates online and you will not be obligated to add any software or hardware to your existing computer. Once you have created your account you will only need to add your contacts. After it has been set up, sending a message is as easy as logging in, recording your message and choosing the recipients.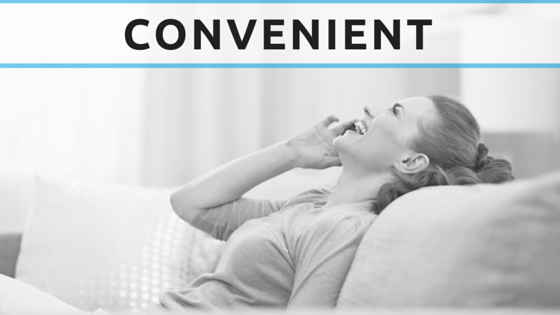 2) Convenient
Voice broadcasting is remarkably convenient for a user. From the comfort of your own computer you are able to reach out to hundreds of your contacts in just a few minutes.
If you are a small operation attempting to expand your business, you will find this to be an optimal way to do it without taking up too much of your time.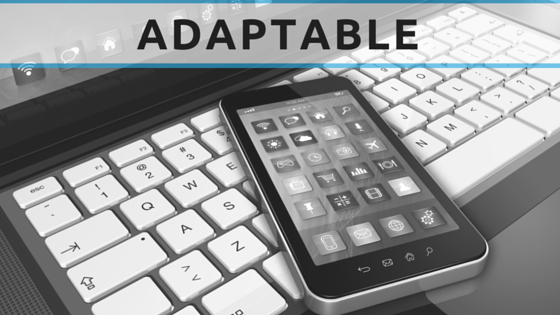 3) App Adaptable
Convenience is even increased when you use a provider that has a downloadable mobile app. This enables you to access your account and send messages right from your cell phone. Regional managers who oversee various locations at a time find this to be an effective way of connecting with their store managers no matter where they are.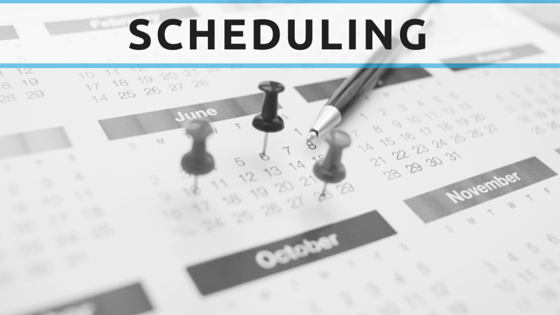 4) Timed Messaging
Scheduling allows you to record or transcribe your message in the morning to be sent later that day or even the next. With some planning you could even use this feature to compose an entire weeks worth of messages at one time.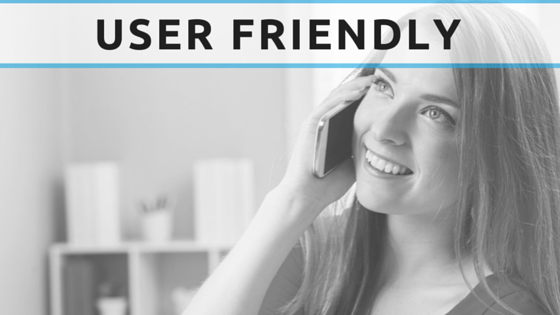 5) User Friendly
Voice broadcasting platforms are extremely easy to manage. All of the tools are in place to let you send messages to hundreds of people at a time. Even if you are not necessarily computer savvy you will have no trouble in navigating through your voice broadcasting account to send your desired message.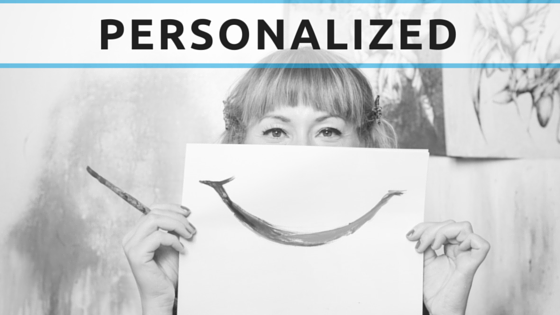 6) A Personal Touch
When you use the custom voice message recording function, it adds a personal touch that you don't see in many businesses anymore. Hearing the owner rave about their product or give a rally pep talk to employees is an ideal way to hold their interest and make you stand out from the crowd.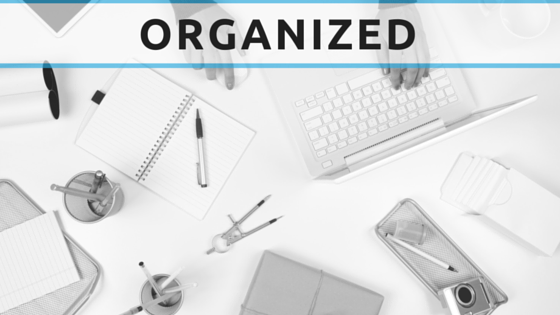 7) Organized
A voice broadcasting system is like having an automated rolodex. You will enter your contact information, which can be organized in whatever way works best for your needs. For example, you can have one contact category for your customers, one for your vendors and yet another for your employees. This way it is only a click of one button to have your selected voice message sent to the right group of people. These various groups can be changed or modified by you at any time, helping to keep up to date records of all your contacts important information.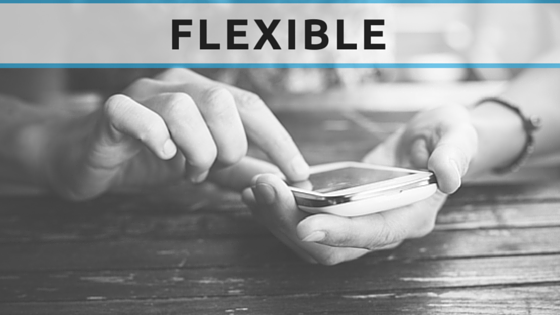 8) Flexible
The concept of voice broadcasting has even expanded, you could have the option of sending the message in an SMS text message. This flexibility gives you the opportunity to reach even more individuals with your important information. People have developed the habit of quickly checking their text messages, rather than answering a phone call. With SMS alerts enabled through voice messaging, you increase your odds of reaching all of your contacts.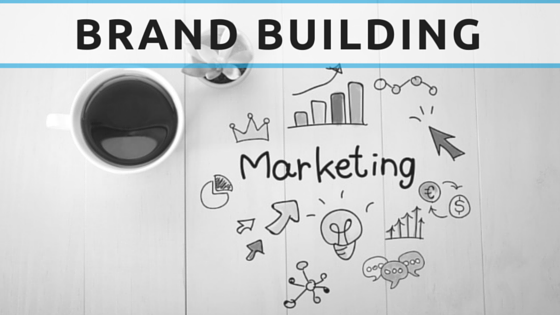 9) Brand Building
By reaching out to leads and existing customers with voice broadcasting you can increase your brand's presence dramatically. The ability to reach hundreds of individuals and talk about your company, either with a voice or text message, gives you endless opportunities to make your brand better known. With an added mass marketing feature as a part of your voice messaging service, you can invite customers to opt in to your brand. This enables you to send them information about your company, coupons to shop with and incentives to share your brand with friends to further increase your visibility.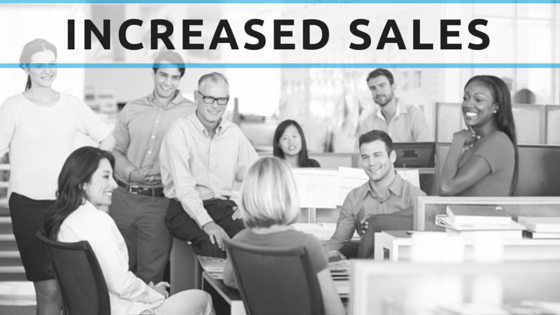 10) Increased Sales
With the ability to build your brand will come an increase in your sales. Voice broadcasting is an excellent marketing tool that is being used by business owners in all kinds of industries and fields. From service providers like staffing agencies to bars and clubs, business owners are seeing a substantial increase in the amount of money they can make. Using voice broadcasting as a marketing tool does not involve extensive work on your part, other than coming up with creative ways to encourage customers to buy your products or come to your location.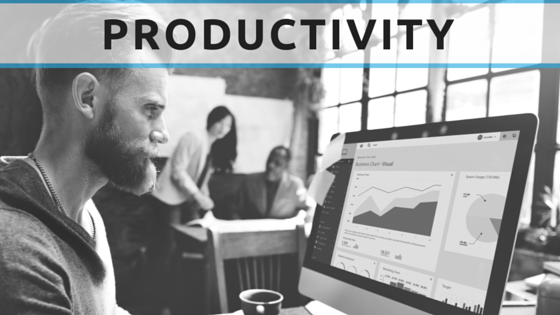 11) Improved Productivity
You will have a lot of extra time to focus on your business once you have voice broadcasting in place. By not having to make multiple phone calls or spend hours on marketing plans you can put that effort towards other important aspects of your business. This is a time saving tool that will become invaluable to the busy business owner.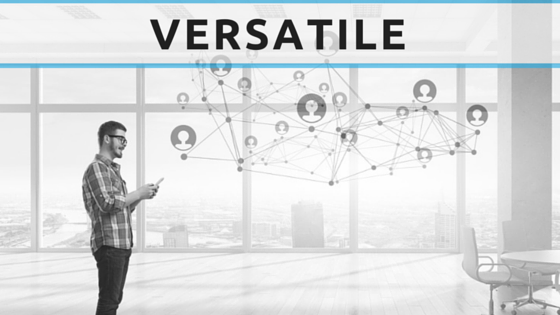 12) Versatile
Voice broadcasting is suitable for all types of business structures, the system will easily adapt to meet your mass communication needs.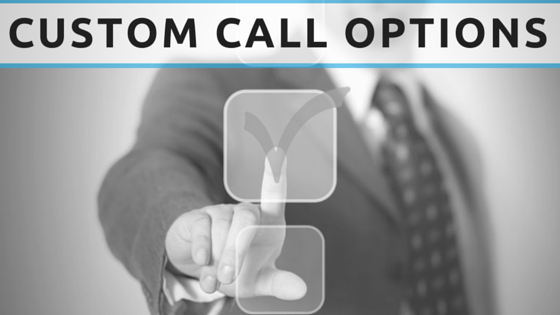 13) Multiple Options
These types of communication systems give the user a range of options in messaging. You choose who it is sent to, and the format that is to be used. You may even have the option of a back-up email being sent to the recipient to guarantee that they have seen or heard the original message.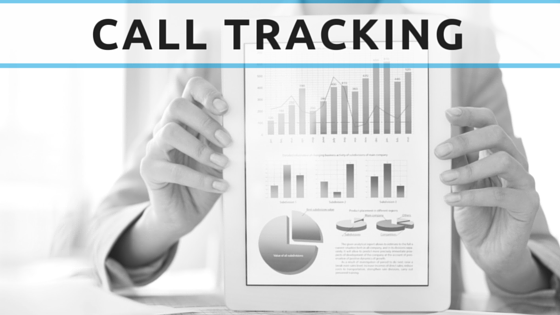 14) Track Recipients
Detailed call broadcast reports will let you see which of your messages are picked up, and which recipients did not answer your call. You can even tell when one was left as a message. By knowing who has heard your message you can coordinate to resend to those who haven't.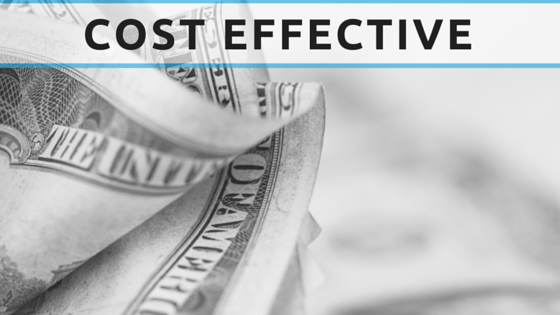 15) Cost Effective
Voice broadcasting is not at all expensive. In fact, if used as a marketing tool, the subscription price has the potential to be more than matched by your increase in revenue. Broadcasting service providers offer one of the most cost effective methods for a business owner to save time and stay in touch.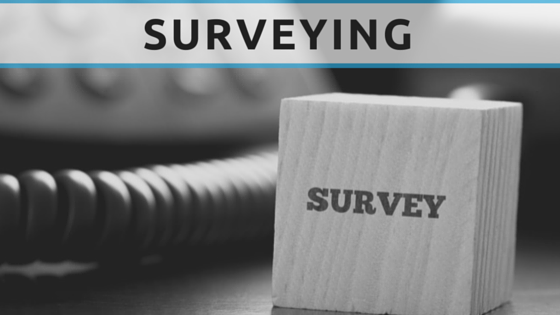 16) Surveying
Using a push button option, you can ask your customers questions about your service or the types of goods they would like to see you provide. The results will be sent and recorded in your account where you can easily view them when logged in. This feature can also be used to gain insights from your employees that help in improving productivity.
Voice broadcasting is not only for business. Not for profit groups and organizations use it all of the time to increase awareness, share information and even raise funds. They take advantage of all the benefits that a business would, only with a different purpose.
For example, church leaders have started implementing voice broadcasting as a way to increase the number of members at their church, alert members of upcoming events and plan fundraisers. School districts use it to alert parents when there is an emergency school closing or a planned school board meeting. There are innumerous ways in which voice broadcasting is being utilized to help facilitate communication all over the country.
If you are looking for a solution to streamline the communication aspect of your operation, voice broadcasting is your best option. With very little effort on your part, you have instant access to thousands of individuals in a format that they are more likely to be responsive to.
← Previous Article
Next Article →
Sign up now and try our services for free!
Use the promo code DMCBLOG and get 25 free extra credits