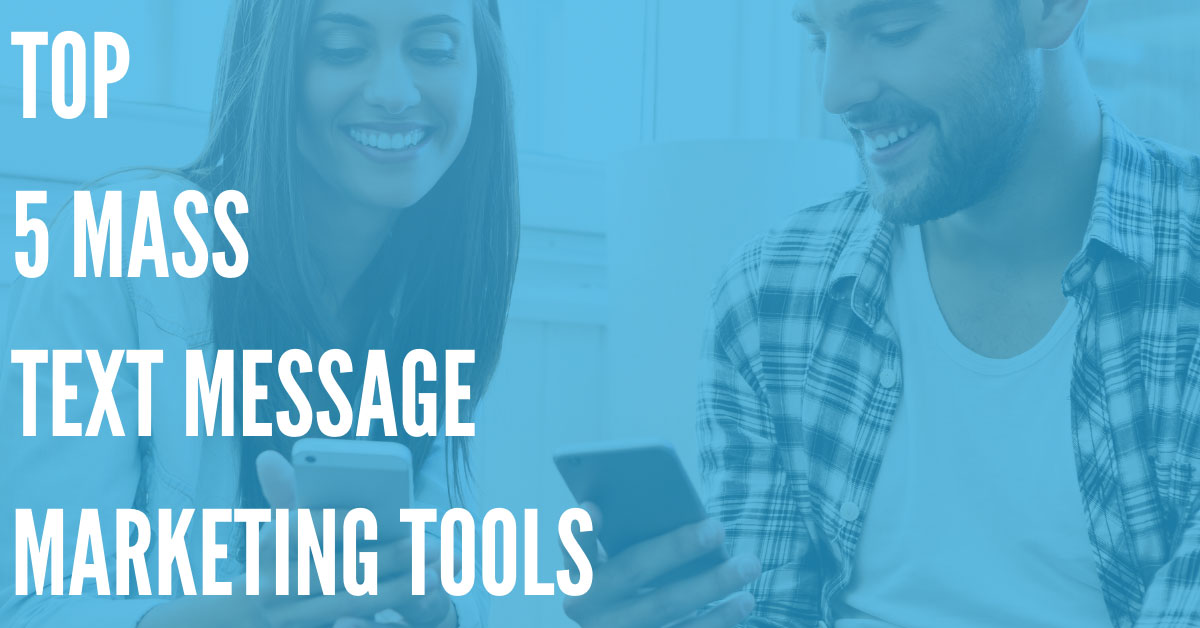 SMS marketing software can make or break your business's marketing plan. Small businesses especially can find text marketing platforms and text messaging software hugely beneficial, as they can communicate with many customers instantly (and usually at an affordable price).
While the text messaging software itself is generally simple to use, it can be difficult to decide which text marketing platform is most suited to your business's needs.
Does the interface's simplicity matter more or less than the price per message? Do you need a platform that aids only in mass text messages, or would you also like to send out email blasts and voice broadcasts? Do you want your texts to include images or videos?
All of these are important considerations when deciding on an SMS marketing software for your business. Here, we break down the pros and cons of five of our favorite text marketing platforms.
1. Texting Base
Our first SMS marketing software on the list is Texting Base. As far as text marketing platforms go, Texting Base has many of the key aspects that most businesses are searching for.
For example, Texting Base prides themselves on their software's easy-to-use conversational texting software. The program doesn't only send mass texts, but can receive and field responses as well.
What's more, Texting Base makes it easy to personalize messages to keep your audience engaged. They facilitate the use of local numbers and allow you to make groups based on your contacts' geographic location. Senders can even automate messages for their customers' birthdays and other holidays, which makes a usually time-consuming task much faster.
Texting Base customers also say that the company is easy to contact, making it simple to get help with this text messaging software whenever you need it.
Unfortunately, Texting Base can only be accessed from a web browser and is not available as an app. Additionally, the scope of its service is limited to text messages.
Texting Base is also one of the pricier options for an SMS marketing software, coming in at a minimum of $50 for 1250 messages. These rates make Texting Base more suited for mid-to-large sized companies.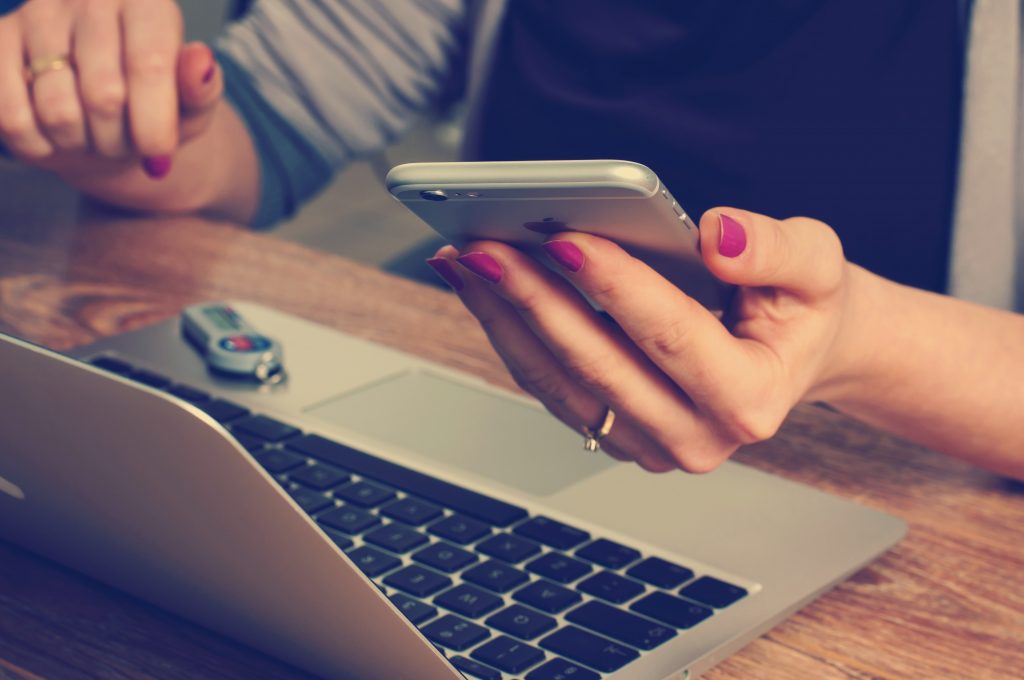 2. DialMyCalls
We don't think any list of SMS marketing software would be complete without DialMyCalls. But DialMyCalls is more than just a text messaging software. The same program can be used to send voice broadcasts, emails, and mass text messages.
DialMyCalls also ranks as one of the programs with the best customer service – customer support representatives are available 7 days a week.
Mass text messages are easy to personalize, edit, and schedule in advance. Users can easily manage their contacts both individually and in contact groups. After text messages are sent, responses and statistics are compiled in a high-level analytics dashboard that's easy to access, read, and understand.
Send Out SMS Text Message Notifications
Sign Up For A Free Trial Today!
Sign Up Now!
Of the mass texting platforms listed here, DialMyCalls is one of only two that allow you to access your account from a free mobile app. You can always access your account from a normal browser, or simply click into the app available in the iPhone, Android, and Windows app stores.
DialMyCalls offers payment plans that don't include contracts, and the low price of $7.49 per month is the most affordable we've found and makes the program a good fit for any size business.
3. EZ Texting
EZ Texting is another SMS marketing software that prides itself on the users' ability to hold two-way conversations. Users can send both SMS and MMS messages, and the software is cloud-based so you can access your account form anywhere with an internet connection.
EZ Texting is also one of the text marketing platforms that makes it easy to personalize mass messages. In fact, most aspects of EZ Texting are easy (as you may have guessed from the name).
This software boasts 24/7 customer service, the best of any program listed here. In general, EZ Texting is best for small or mid-sized companies. At a minimum of $49 per month for 1000 messages, they're priced similarly to Texting Base.
Unfortunately they're also similar to Texting base in that they only offer mass messaging services, not messages sent in other formats.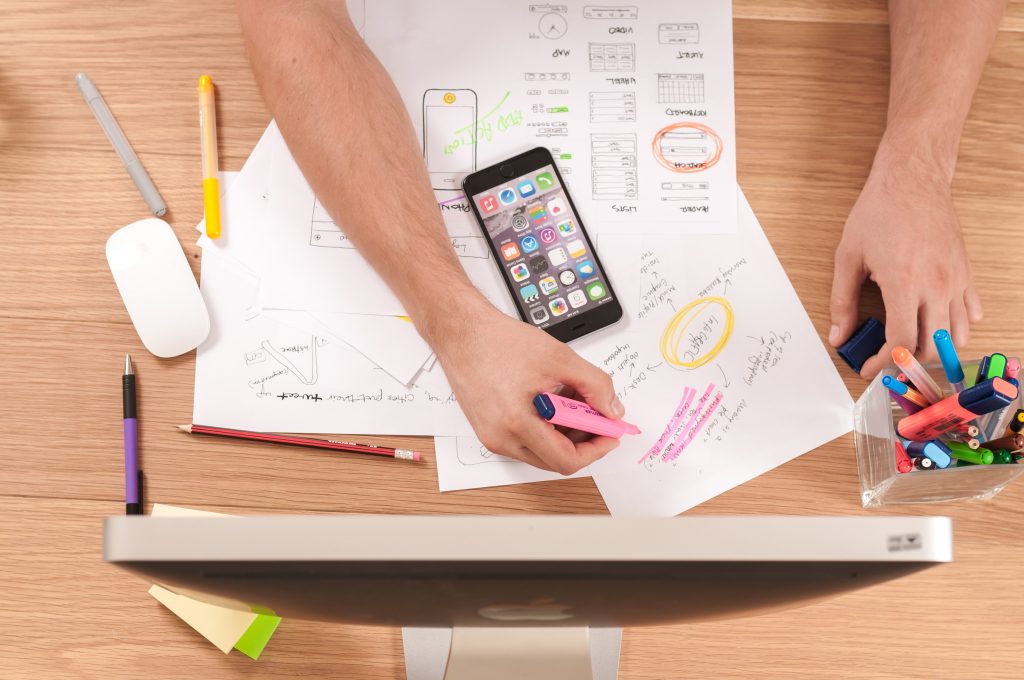 4. TXT180
TXT180 is another of the text marketing platforms that boasts incredible customer service. In fact, they're the only SMS marketing software listed here that allows users to schedule in-person training sessions.
Like most of the others, TXT180 allows users to use keywords, polling, short codes, scheduled messages and even two-way messaging. They also allow the user to set automated replies for opt-ins and access response analytics. They're also the first of these text marketing platforms to be paired with a mobile app from which you can send messages.
While TXT180 doesn't include as many personalization options and does only offer texting services, their price is much lower than the others we've listed so far, making them ideal for small businesses. At a minimum of $14.95 per month for 500 messages, they're affordable no matter your budget.
5. SumoText
SumoText is a longstanding text messaging software, so they've worked out a lot of the kinks you'll find in newer programs.
This SMS marketing software brags an impressive list of functions. They facilitate polling, the use of keywords, the ability to send links, and a pretty extensive analytics system for message responses. The program allows the user to send SMS and MMS messages and emails.
Unfortunately, SumoText's website and other information is pretty unclear as to what other services they offer for what price. This can make it difficult to decide if SumoText is the best fit for your business.
What we do know is that the minimum price for this program is $79 per month, which is the highest of those we present in this article. The higher price makes this software a better option for larger companies.
What's The Best Mass Texting Service?
At this point, you may be wondering which SMS marketing software is best for you. But ultimately, that comes down to what you and your company are looking for in a text marketing platform.
Do you need affordability? Personalization? Versatility? A customer friendly interface? Weighing the pros and cons of these aspects is an important part of the decision making platform.
If you're still stuck, consider requesting a free trial from DialMyCalls to see if it suits your needs.
← Previous Article
Next Article →
Sign up now and try our services for free!
Use the promo code DMCBLOG and get 25 free extra credits