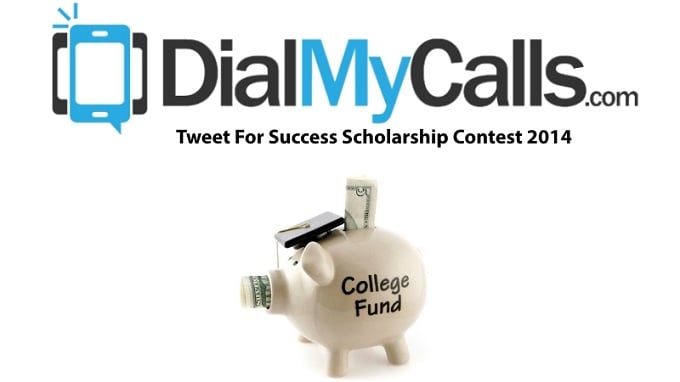 We are pleased to announce that our second annual Tweet For Success Scholarship Contest is now live – college students will have a chance at winning one of four (4) $500 scholarships.
Last year when we decided to offer a college scholarship we had no idea that it would be as popular as it was. Over 11,000 students submitted an entry that explained, in 140 character or less, how advances in technology have helped improve the education system – four winners were picked and each received a $500 scholarship to put towards the 2013 Fall semester.
[click to continue...]
Sign up now and try our services for free!
Use the promo code DMCBLOG and get 25 free extra credits