About DialMyCalls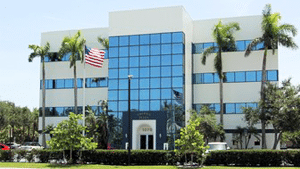 DialMyCalls' roots began around 1999 at the University of Central Florida. We started out as a wake up call service that was one of the internet's first web-based wake up services, allowing you to setup and manage your wake up times directly online. It started as a side project with us actually making the first calls by ourselves early in the morning. After a couple months of sleepless nights we realized there was a business at hand and quickly began developing our first round calling technology to schedule and place the calls automatically each morning.
By developing our own proprietary technology that linked our system into phone networks it allowed us to place the calls directly. After a while our Wake Up service was one of the largest online with tens of thousands of customers around the United States and Canada. A few years later we had countless requests to let users send their own messages out using our automated calling technology we'd developed; in 2007 DialMyCalls was born.
Over the past 14 years DialMyCalls has evolved into one of the most popular mass notification services online. We've recently surpassed over 40,000 users including schools, churches, municipalities, government agencies, Fortune 500 companies, and countless other organizations.
About Our Technology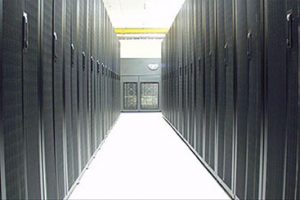 Unlike other companies who use 3rd party APIs to send their calls, DialMyCalls owns and houses all of its own hardware in multiple data centers strategically located across the United States. Our development team has grown to include developers with over 65 combined years of web and telephony experience, bringing you a robust system capable of sending thousands of calls per minute. You can be assured in times of emergency your message will be sent quickly and delivered properly using our proprietary AccurateAMD™ technology. Due to the sensitive nature of our service, we've spent a large amount of resources making sure our system is safe, secure and as reliable as possible. Whether you're one of our larger or smaller customers, we want to make sure you can rely on DialMyCalls to get your messages out in a timely manner.
We currently have redundant calling systems setup in strategic, geographically secure areas around the country to ensure maximum up-time in case of any natural disaster or event that may occur. All of our data centers rely on better than carrier-class technology with on site 24/7 technical and security staff to help with any issues that may arise. All of our services are backed up by fully redundant diesel generators with fuel delivery contacts to ensure that even in rare times of power loss all of our equipment will still remain online.
About Our Team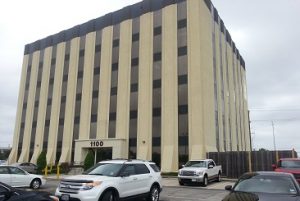 At DialMyCalls our goal is to make sure our customers have the best, most user friendly experience possible. Our developers and design team have spent tens of thousands of hours creating a highly intuitive, easy-to-use system which can be accessed from any computer, mobile device, or even touch-tone phone to make sure you can send your messages at any time from anywhere.
With offices in both Florida and Texas our amazing support team is available 7 days a week to help you with any questions or issues that may arise. We're here to help via toll-free support, online web-based chat, or email.
We invite you to try out DialMyCalls completely free today and see why so many organizations rely on us for their mass notification needs. Feel free to contact us at anytime with any additional questions you might have. We look forward to having you as a customer!