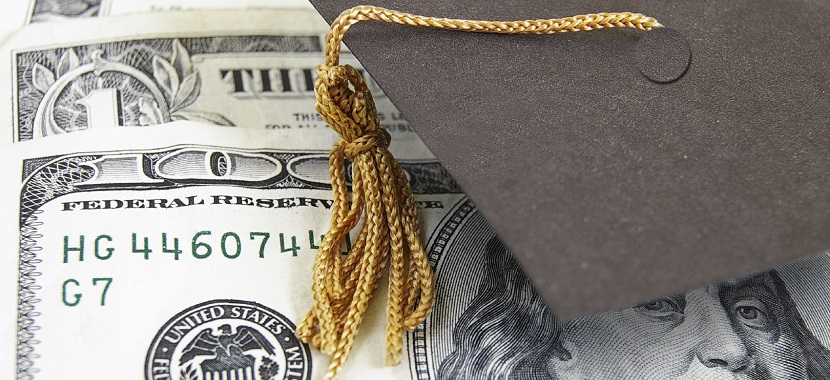 School Notification System Scholarship
Scholarship Entry Instructions
Fill in the following information below under "Applicant Information." Only 1 entry per person please.

A) Essay Topic:

Have you done something in the past year that has made a difference in your community? What was your experience like? Tell us all about your contribution and the inspiration behind reaching out to help with a local cause.

As a company that firmly believes in giving back locally, we look forward to hearing all the different ways in which students are making an effort to help out their community.

B) Essay Instructions: Essays should be at least 750 words in length (approximately three pages). Please be sure to submit a compelling essay that explains, in detail, what you've done to help out your community in the past year, the inspiration behind it and what your experience was like.

Submit your entry below.

DialMyCalls may disqualify any entry for offensive language or anything it deems improper.
Applicant Information
*Application Deadlines, Scholarship Awards and Notification
The contest ends December 15, 2017. There will be two winners, first place will win $1500.00 and second place will win $500.00 - winners are selected by our DialMyCalls.com staff. Winners will be notified within 14 days after the contest ends via email. Winners will also be posted on this page and announced on our Facebook page.
About DialMyCalls.com
Founded in 2007 DialMyCalls has become a leading provider of mass notification services to schools all over the USA and Canada. Our school notification system technology has changed how mass notifications work allowing schools to easily notify parents, teachers and students within seconds of emergency events, school closings and a wide variety of other important messages. With no hardware to purchase schools can send phone call, text message (SMS), and email notifications easier and more affordable than ever before.

In The Meantime, Try DialMyCalls Right Now!
All scholarship entries can use the coupon code FALL17 to get 50 free calls / text messages. Sign up here and try it out completely free. Below are just a couple uses students have for DialMyCalls' school notification system:
In times of bad weather or other emergencies, make sure you notify parents in advance that school will be closed...
[Learn More]
How to notify students, parents, teachers, staff, and anyone else your school needs to reach using our emergency texts...
[Learn More]
Easily set up a phone number to allow students to call in and report bullying that they witness around school...
[Learn More]
Do you have an upcoming event for your fraternity, sorority or another club? Send out automated reminders via voice or SMS...
[Learn More]
See why so many virtual schools rely on us to send their students notifications about deadlines, information, and...
[Learn More]
When a student is late or absent, send a call or text message to the parents making them aware of the situation...
[Learn More]
When you're on the field and need to send a reminder to your team, our app will let you instantly send a phone call or text alert...
[Learn More]
Keeping up with college tuition can be tedious -- receive automated tuition reminders via voice + SMS broadcast...
[Learn More]
Use DialMyCalls to send automated overdue or late book reminders by phone call or text message...
[Learn More]