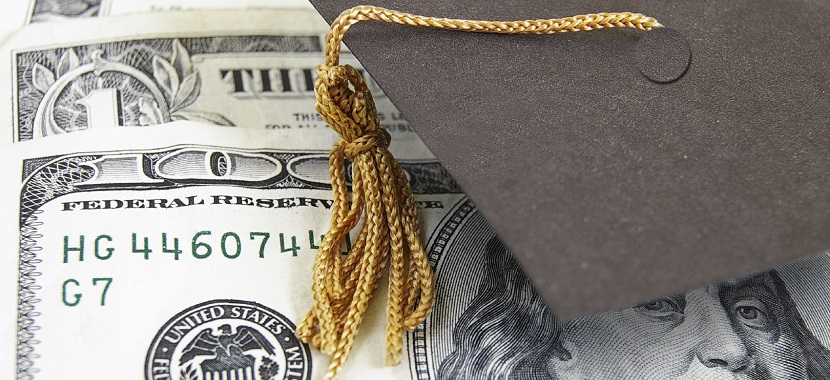 Scholarship
Scholarship Entry Instructions
Fill in the following information below under "Applicant Information." Only 1 entry per person please.

A) Essay Topic:

In today's society a students every move is potentially relayed back to their parents with automated messages regarding school attendance, disciplinary action, and report card reminders. A couple generations ago, it was the students' responsibility to ensure their parents were aware of what was going on in school.

Do you feel this communication is a good thing for students and their overall development? Is there a point where this constant connection will ever be too much?

As a company who provides a mass notification system for many schools, we look forward to your perspective on the service we provide and how you feel it is shaping the younger generation.

B) Essay Instructions: Essays should be at least 750 words in length (approximately three pages). Please be sure to submit a compelling essay that clearly depicts your stance on automated school notifications and how you feel it is shaping the younger generation.

Submit your entry below.

DialMyCalls may disqualify any entry for offensive language or anything it deems improper.
Applicant Information
*Application Deadlines, Scholarship Awards and Notification
*DEADLINE EXTENDED*The contest ends April 1, 2017 May 31, 2017. There will be two winners, first place will win $1500.00 and second place will win $500.00 - winners are selected by our DialMyCalls.com staff. Winners will be notified within 14 days after the contest ends via email. Winners will also be posted on this page & announced on our Facebook page.
About DialMyCalls.com
Founded in 2007 DialMyCalls has become a leading provider of mass notification services to schools all over the USA and Canada. Our technology has changed how mass notifications work allowing schools to easily notify parents, teachers and students within seconds of emergency events, school closings and a wide variety of other important messages. With no hardware to purchase schools can send phone call, text message (SMS), and email notifications easier & more affordable than ever before.