Everything You Need To Send Automated Calls & Mass Text Messages
Our Best-in-Class Features Are The Perfect Solution For Your Communication Challenges.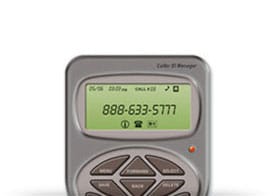 You Control The Caller ID
With DialMyCalls you can control the phone number that appears on the caller ID – this way all calls look like they are coming directly from you or your organization.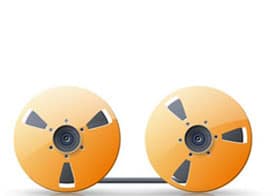 AccurateAMD™ Voicemail Detection
AccurateAMD™ is our proprietary voicemail & answering machine detection. It will ensure that if someone doesn't answer, your message will be left on their voicemail.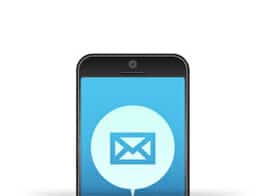 Text Message & Email Broadcasting
On top of our calling services, we also offer text message (SMS) and email delivery of your messages – email is included for free on all accounts!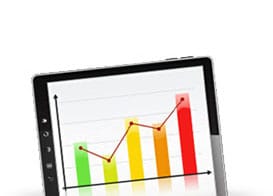 Detailed Broadcast Reports
As soon as you send out a blast you'll get a detailed report of what happened on every call. Call reports are also available to download to your computer.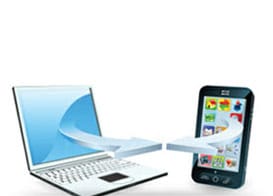 Toll-Free Phone-In System
If you need to record messages or send blasts while away from your computer, you can easily access your account from any touch tone phone.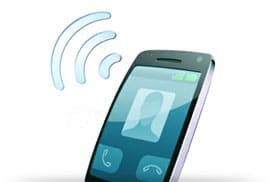 Call Back / Vanity Numbers
Don't want to use your number? We can provide you with a unique local or toll-free number to use as the caller ID or as a number that your contacts can call to receive a customized message.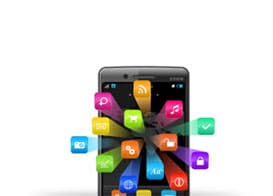 iPhone & Android Apps
With our free mobile apps you can record messages, send broadcasts, and see reports right from your smartphone. Visit the mobile apps page for more information!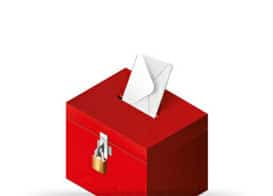 Polling & RSVP System
Want to send out a phone poll or acquire responses from your recipients? With our polling system you can ask a question in your recorded message, let people respond back, and view their responses in your call reports.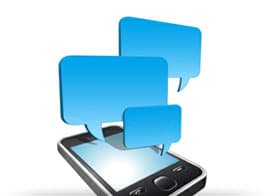 Push To Connect
Send out a call and give people the option of pressing a key to connect directly to you! We'll connect the person with any phone number you wish.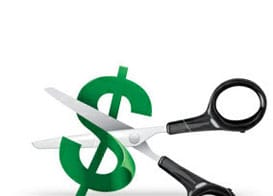 Free To Try & Use
DialMyCalls is completely free to try and use. Just create your account and you can send a 30 second message to up to 25 contacts once per week at no charge.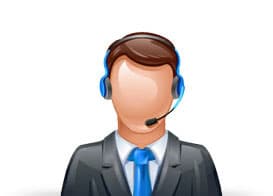 Great Customer Support
Our customer support team is always here to help! Call us toll free at 1-800-928-2086 or contact us via our online support system.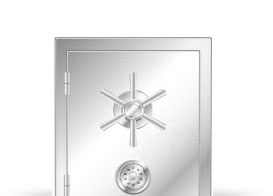 Your Data Is Safe & Secure
All of your personal information and phone numbers will never be released or sold. All of your information is strictly yours and is transmitted via SSL software, which encrypts information you input.