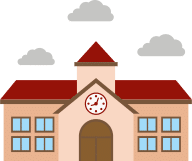 SMS Solutions for Schools
Create a direct line of communication between teachers and the parents of their students by utilizing two-way texting – teachers and school officials can quickly create a 1-on-1 text with parents. Schools can also combat bullying by setting up a 2-way SMS account for students to text school officials — the two-way texting platform will allow school officials to instantly reply back to students in an effort to thwart any bullying that may occur.
Learn More - SMS for Your School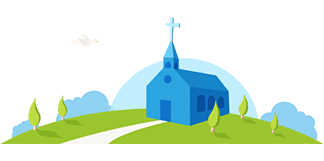 Text Messaging for Churches
Members of your church can opt-in to receive text messages and then you can communicate with them for special events such as fundraisers or charity drives — ask for volunteers via text and they can use 2-way SMS to reply whether or not they are able to help out. Church leaders can also utilize 2-way text messaging for prayer requests – congregation members can simply text in their request via the church's long code SMS vanity number.
Learn More - SMS for Your Church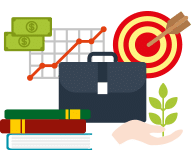 Business SMS Platform
Business text messaging is a brand new way to engage with your customers. Set up your own business SMS platform with DialMyCalls and you will quickly see results. Send out polls to your customers regarding your business and view all replies, instantly. 2-way SMS can also be used for customer support – give out your Long Code SMS number and have customers text you with questions. You are able to see those replies in real-time and respond back within seconds!
Learn More - SMS for Your Business