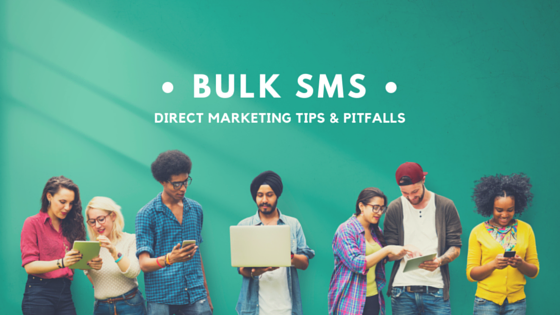 With the world's eyes now accustomed to reading the small screen of their smartphone, it was only a matter of time before a way was discovered to advertise through them. SMS text alerts as a marketing tool have proven to be highly successful in a number of different applications, and are ideal for businesses both big and small, so long as you know how to properly take advantage of it.
The best thing about SMS marketing campaigns is that they are inexpensive in comparison to other methods of advertising your service, business or product. Plus, there is no real technical knowledge needed beyond being able to come up with compelling messages. This is especially true of bulk messaging, or what some refer to as text blasting.
How Does Bulk Messaging Work?
Bulk messaging follows the same concept as a group email, except the recipients receive their message right on their phone. Since most providers of this type of service have an address book for you to store your contact numbers, the process for creating and sending the message is simple and should take just a few minutes.
[click to continue...]
Sign up now and try our services for free!
Use the promo code DMCBLOG and get 25 free extra credits