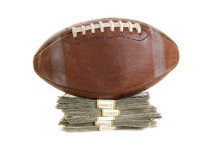 Football season 2011 is coming up and make sure your fantasy football team uses our mass notification service to alert all of its members quickly and efficiently.
Fantasy football leagues should be gearing up to begin as the 2011 NFL season is just around the corner. DialMyCalls offers a quick and easy solution for all of the league participants to communicate with each other. Our voice message / text message system allows league owners to alert all of the players of upcoming events regarding their fantasy football teams.
[click to continue...]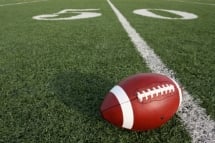 Are you ready for some Football!? Gear up for the upcoming 2011 NFL season with our party planning tips and tricks.
Today (July 25, 2011), the NFL lockout should finally be lifted as fans rejoice and prepare for the official 2011 football season. DialMyCalls is here to offer some party planning tricks so you are able to host the best football bash on the block!
[click to continue...]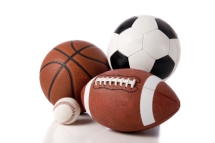 DialMyCalls.com offers team calling for sports leagues and organizations to help keep coaches, players and parents as up to date as possible.
Sports leagues are happening year round and in one way or another, miscommunication happens. With our automated team calling system, we provide an extremely easy to use service that will keep league organizers, coaches, players and their families on the same page, 100% of the time.
How Can DialMyCalls' Team Calling System Help Your Sports League?
[click to continue...]
Sign up now and try our services for free!
Use the promo code DMCBLOG and get 25 free extra credits