Build an SMS Text Marketing List
Building an SMS text marketing list can mean both compiling and segmenting contacts to reach those to whom your event matters most.
One of the most important parts of event planning is raising awareness. Whether you're looking for gala attendees, concert-goers, or parent volunteers to help out at field day, sending out event marketing messages is vital to an event's success.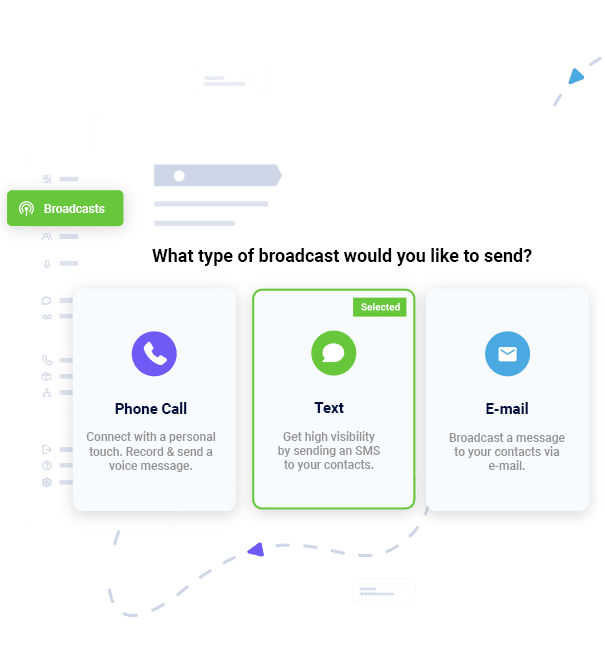 Because people use their phone so often, the phone itself can be a valuable marketing tool. SMS specifically allows for information to be conveyed immediately and permanently. There's no need for the recipient to copy down dates or locations when it's already in print right before them.
Compiling Contacts for SMS Marketing
Due to laws governing SMS marketing, you can't simply add all of your organization's contacts to an SMS marketing list. Recipients must opt-in to receive communication from you. There are several ways that they can do this:
Opt-in during a pre-existing SMS text message conversation. If you are already engaged in SMS communication with a client, customer, or an interested party, that conversation is the ideal time to ask if they'd be interested in hearing more. The conversation can serve a dual purpose and confirm that the number they're using is correct. If they choose to receive future messages, their information can be added automatically to the list they've chosen to be a part of.
Opt-in as initial contact. Sometimes, those who have no affiliation with an organization can decide that they'd like to opt-in for specific marketing messages. Perhaps they're standing in front of a venue or browsing a website. They can opt-in to all future communication by entering their phone number into a field on the website or sending a keyword to a short code advertised on a flyer. This allows for a greater reach of marketing, as you aren't limiting the communication to those with whom you have a pre-existing relationship.
Opt-in in person. Other times, whether during their first contact with an organization or at a meeting they've been attending for years, customers can tell an organization's employees verbally that they would like to receive texts. When this occurs, the employee can mark on the contact that they've opted in to messages from this source.
Segmenting Contacts for SMS Marketing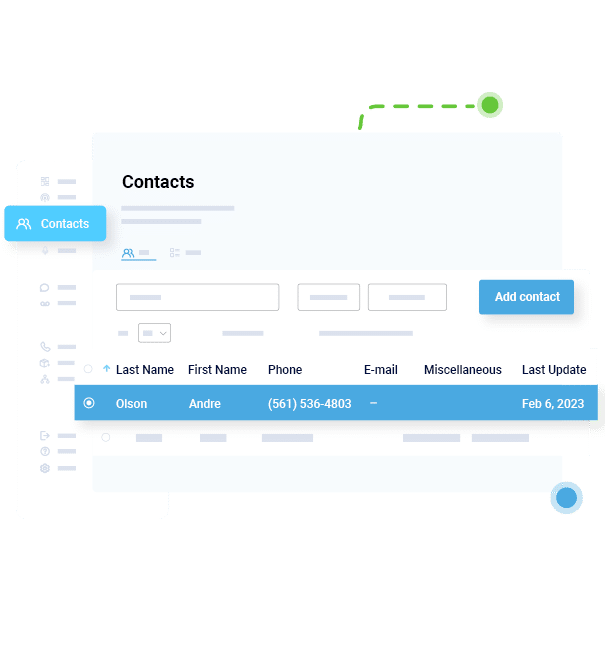 This can be done automatically, as recipients opt in to the list. The individual could, for instance, reply ATLJAMS to a marketing message to receive notifications only about concerts in Atlanta.
This can also be done manually. For example, if records show that a contact has attended only Spanish-language shows, it may be best to remove her from English-language marketing lists.
Once these lists are segmented, notices can be sent to all contacts or just one of many lists.
Send Thousands Of Phone Calls, Text Messages, or Emails Per Minute!