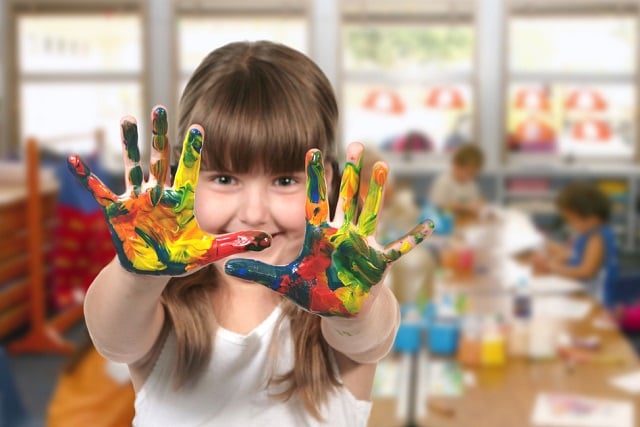 School administrators are just as strapped for time as the teachers who work directly with the students. It is your duty to keep track of the many school rosters, ensure that there are no overlaps in scheduling and keep the different groups of people involved in your school up to speed with what is going on. Even a principal of a small school knows that all of this is not an easy task to accomplish.
Simplifying Communication is the First Step Towards Simplifying Your School Day
School principals, secretaries and support staff talk with a lot of people during the day. There are a lot of inside school conversations taking place, but there is also a lot of time being spent on sending various communications to the parents of their alumni. Emails about upcoming meetings from the principal, field trip information from teachers, and vaccination reminders from the school nurse make up just a small percentage of a school's outflow of information.
[click to continue...]
Sign up now and try our services for free!
Use the promo code DMCBLOG and get 25 free extra credits