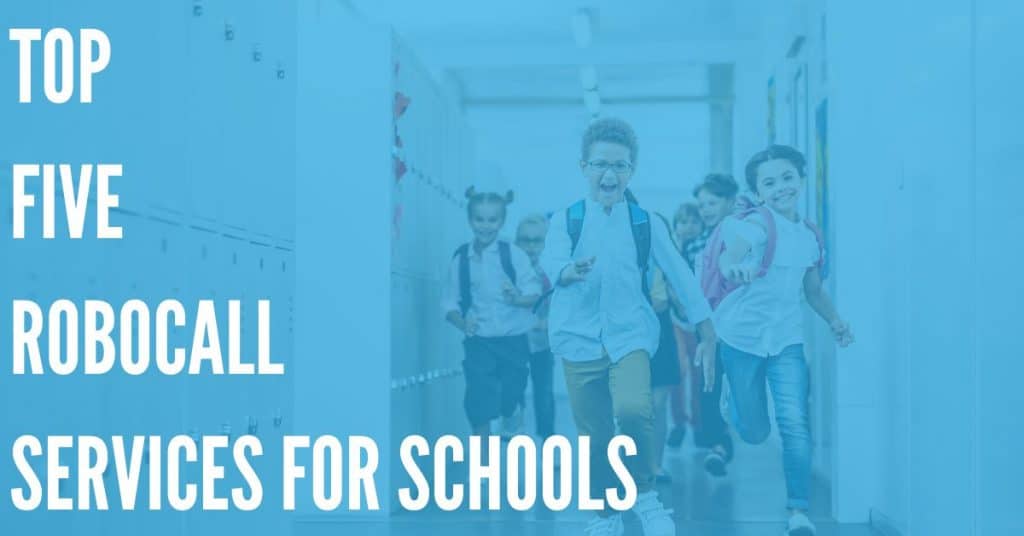 What are the best robocall services for schools? Communication is key for schools. Students, staff, faculty, and parents rely on quality communication. This keeps all parties safe, engaged, and informed.
Schools can accomplish this communication in many ways. One of the most popular methods is robocalling.
Robocalls often get a bad rap, but they can be a great way to make mass communication easier and save time for everyone.
Below, we list just five of the top robocall services for schools. We examine several factors to decide what services we recommend for schools hoping to pay a fair price for a reliable tool.
1. DialMyCalls
We don't think any list of top robocall services is complete without mentioning DialMyCalls.
DialMyCalls is one of the more affordable robocall services for schools. Users can pay monthly, so they aren't held to a contract. The payment options are ideal for smaller groups who may not need many contacts or users.
What's more, DialMyCalls is not limited to just calls. The service also allows users to send text broadcasts and email blasts. This choice allows the user to tailor each message to fit the content and audience.
DialMyCalls is available via a desktop computer or a mobile device. This makes it easy to send out a message from anywhere, at any time. They also offer more options, such as the creation of a vanity number, phone polling options, and a broadcast report to let the sender what which calls were received.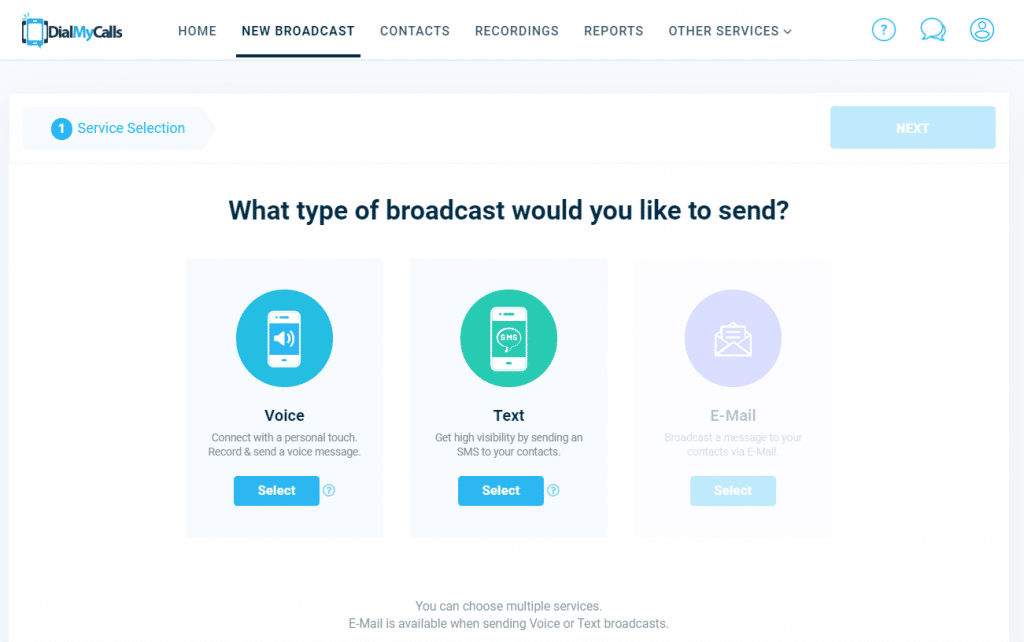 2. Elision Voice Broadcasting Solution
Elision is another of the top the robocall services for schools. The main difference between Elision's Voice Broadcasting Solution and DialMyCalls is that Elision only offers voice calling.
One benefit of Elision's Voice Broadcasting Solution is that if a recipient doesn't answer, the service can make the call multiple times. This increases the recipient's chances of answering.
Additionally, Elision offers a service in which someone in their call center can answer a call before it is redirected to the sender's team. This can save time for administration because they don't have to answer every call.
Like DialMyCalls, Elision offers broadcast reports, vanity numbers, and phone polling capabilities.
3. Singlewire Software
Singlewire Software is the only one of our top robocall services for schools that is geared primarily towards communication during emergencies. Some of the extra features available alongside this service highlight the focus on emergency communication.
Some of Singlewire's unique features include the ability to link your robocalling service with school bells, 911 calls, and other operations within the school. In many cases, these extra features can be more complicated than what you need. This is especially true if your starting point is already a school. For example, most schools already have a functioning bell system.
Singlewire users can trigger emergency alert calls from a computer or smartphone. Additionally, integrated technology (such as a sprinkler system) can trigger specific related alerts.
If you're looking for a robocall service specifically catering to school emergencies, Singlewire Software may be a good choice. If you'd also like to use your robocall service for everyday notices, this software may be unnecessarily complicated or expensive.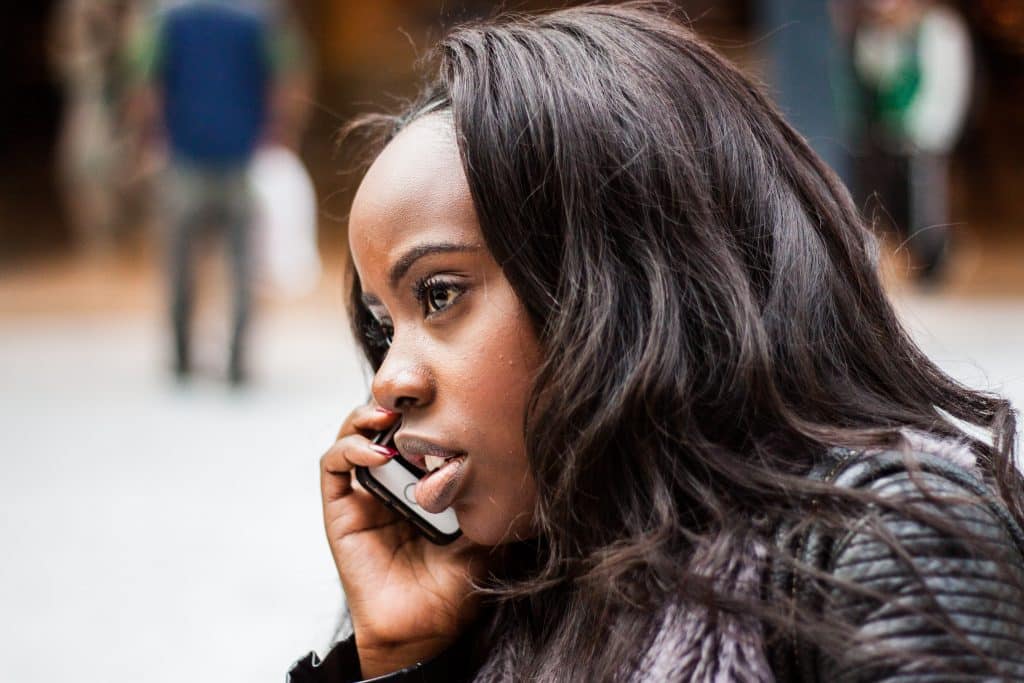 4. Robotalker
Robotalker is one of the robocall services for schools that is most similar to DialMyCalls. However, their higher monthly prices make them more suited for larger organizations who need more users and more contacts.
Like DialMyCalls, Robotalker can be used with a vanity number and sent to any or all contact groups. They both also offer text-to-speech capabilities and automated responses.
Unlike DialMyCalls, Robotalker allows the user to send media messages (MMS) including pictures, videos, and audio files. Again, this feature is reflected in their price.
5. SimpleTexting
We admit, we're cheating a little by including SimpleTexting in our list of robocall services for schools. In reality, SimpleTexting is exactly what the name implies: a texting service.
However, we recognize the value of mass texting for school communication. Many schools use mass text messages more often than phone calls. This list wouldn't be complete without reflecting that.
Unfortunately, SimpleTexting doesn't include the option to send voice broadcasts or emails. This makes it less helpful for those who want options when sending messages.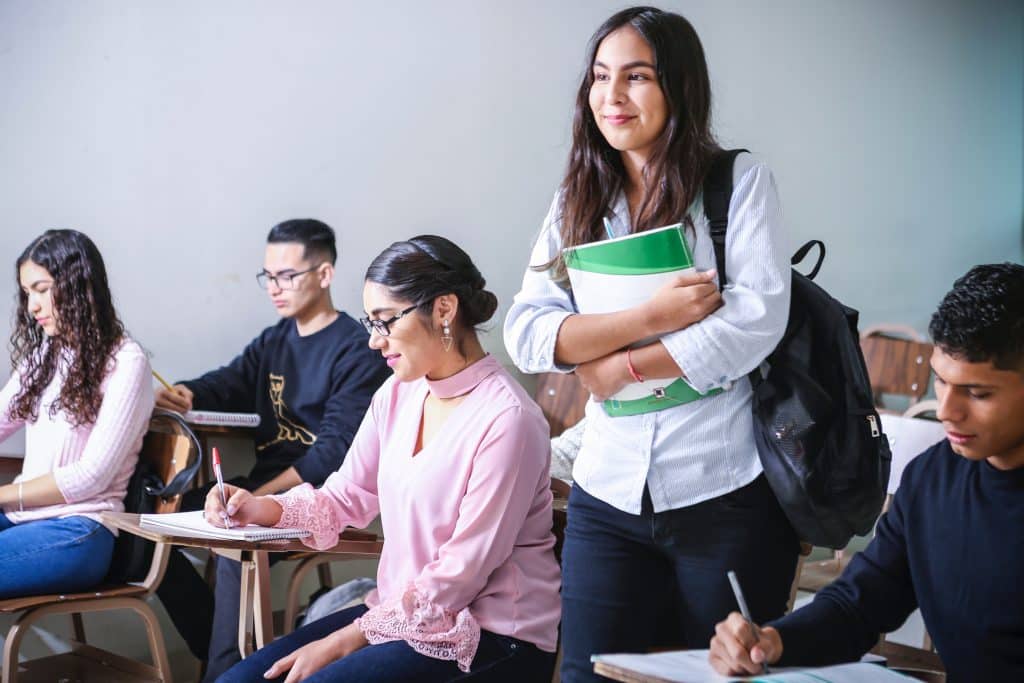 Getting Started With a School Robocall Service
All schools are different, and that means that different communication methods will be better for some schools than others. However, robocalls and other automated communication methods always have their place.
If you're sorting through the many robocall services for schools and choose the one that's best for your school, there are many factors to keep in mind. Price, available features, and ease of use are just a starting point for deciding what's right for you.
Still not convinced that robocalls are right for your school? Give DialMyCalls a shot with a free trial and see just how simple communication can be.