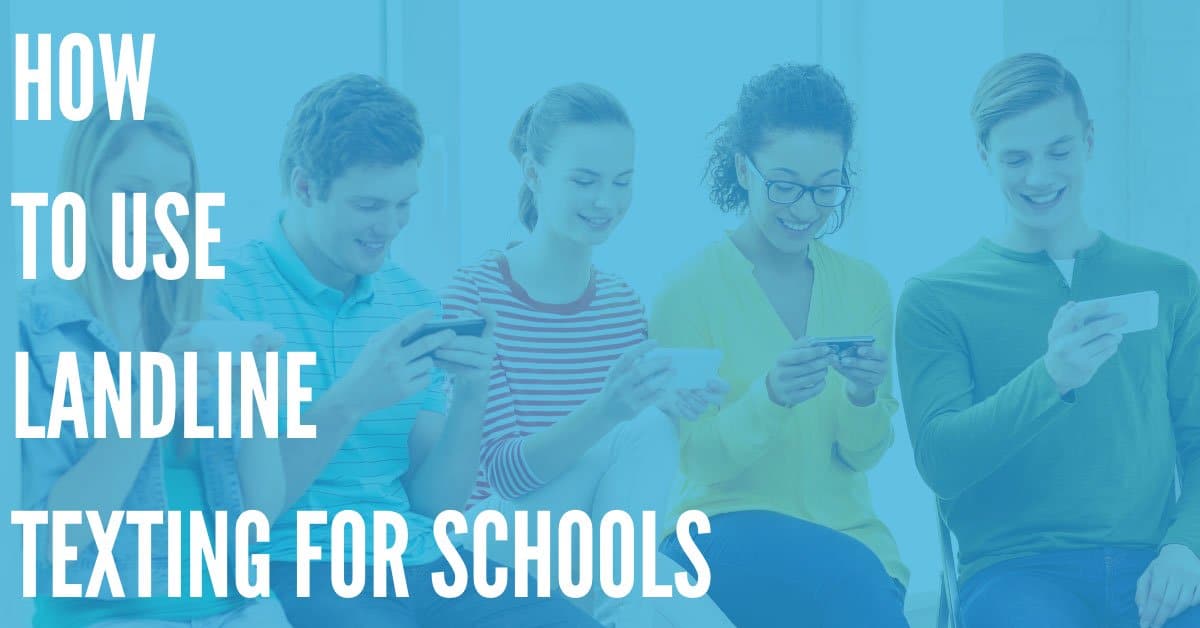 How can schools use landline texting? Communication technology is constantly evolving. This can make it difficult for long standing institutions, such as many schools, to keep up. Landline texting is one easy step that can take schools far on the road to modern communication options.
Clear and quality school communication is important for all parties. Parents need to stay informed, students need to stay safe, and faculty and staff need to keep everything running smoothly.
Landline texting is one of many tools that schools can use to stay on top of their communication game. Here, we explain what landline texting is, why landline texting is important for schools, and how you can get started with landline texting.
What Is Landline Texting?
Landline texting is simple. It allows users to use an existing landline phone number to send and receive text messages.
In the case of DialMyCalls' landline texting service, these text messages are available via an online platform accessible from a desktop computer or mobile device.
Landline texting simply reroutes messages sent to a landline phone number. Cell phone service providers cover both phone calls and text messaging. Landline service providers cover only voice calls, so DialMyCalls can text-enable that number to make texting available.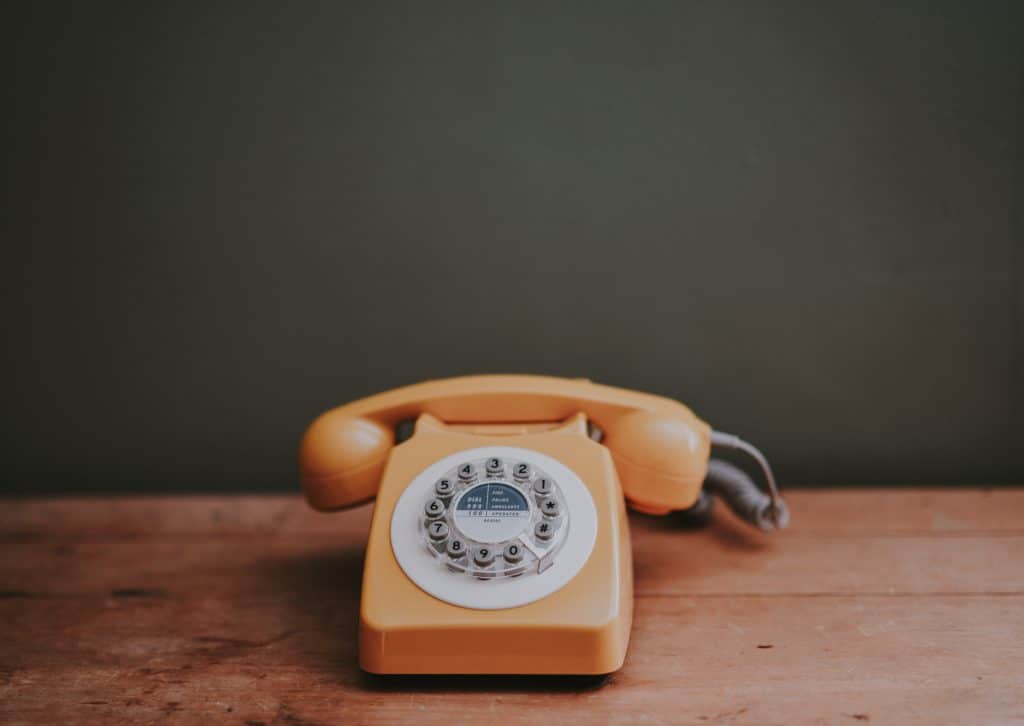 Why Is Texting Important for Schools?
For most schools, the benefit of landline texting lies in the ability to keep an existing phone number but offer new functions such as texting.
Schools that have been around for several years likely already have a landline phone as a part of their front office. The phone number for this phone has been distributed to parents and guardians, printed on agendas and magnets, and shared with other important parties.
Send Landline Text Messages Now
Sign Up For An Account Today!
Sign Up Now!
However, texting can be a quick and clear way to communicate. In fact, many parties may prefer to communicate via text message. It may be a better way to get a hold of a parent during the day or send out school cancellation notices early in the morning.
Rather than spend the money to change phones and numbers completely and replace all pre-printed material, schools can simply sign up for landline texting.
Examples of Landline Texting for Schools
When is texting better than calling? The answer differs based on several factors, including the demographic of your audience. In this case, most people communicating with schools are parents of students.
For example, if a child doesn't show up to school or needs to leave school early because they're sick, it may be difficult to reach a parent with a phone call. Many parents work and don't have the freedom to take calls at any moment. Texts, though, are easier to see and respond to.
Additionally, schools may need to cancel classes. Often, this decision is made early in the morning, before students and parents are awake. Rather than making a call and risking waking them up, schools can send cancellations as a text message.
Parents can also contact the school via text message. A quick question about an upcoming field trip or a new uniform piece is rarely urgent. Texting allows staff to respond at their convenience.
All of these uses for texting, and more, have the added benefit of being visual and able to be saved for later reference.
The best part? With a landline texting service, all of these benefits don't cost the price of a new phone number, new print materials, and the man hours necessary to communicate a new phone number with all parties.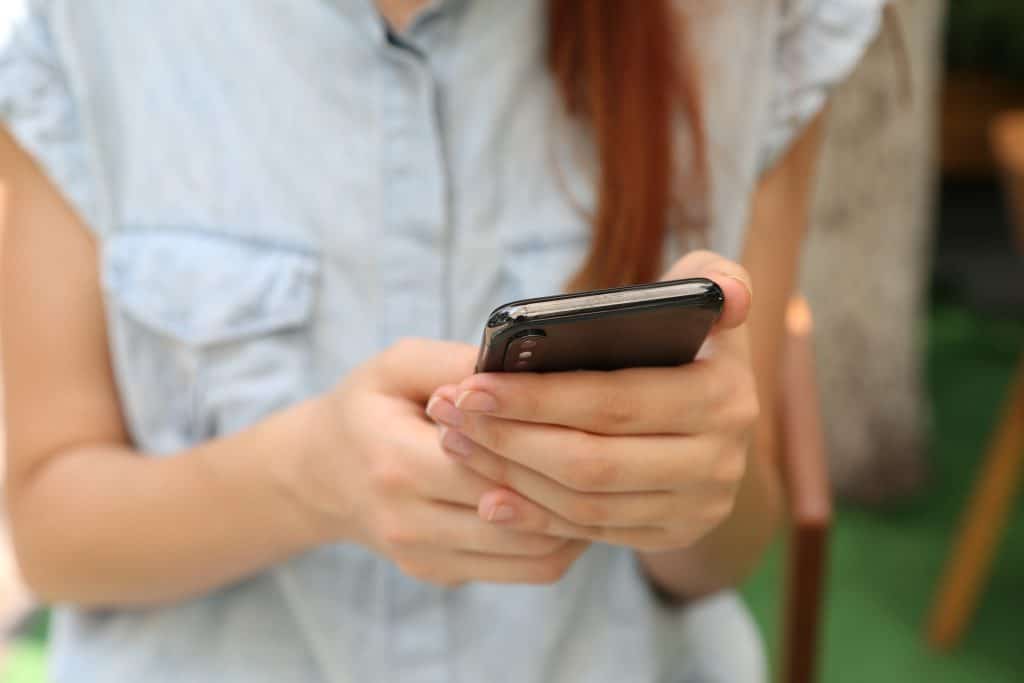 Getting Started With Landline Texting for Schools
The great news is that users can set up landline texting extremely quickly. In no time at all, a number that could previously receive only phone calls will be able to send and receive text messages.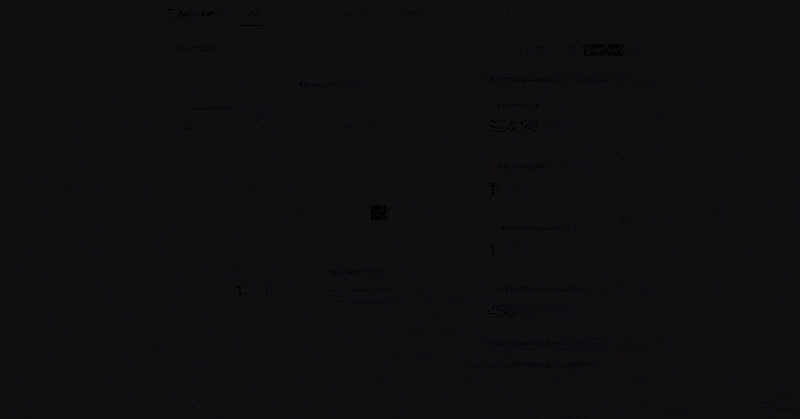 To set up landline texting for an existing phone number, follow these steps:
Create a free DialMyCalls account and log in.
Select "Other Services" at the top of your screen.
In the dropdown menu, select "Text-Enable Landline."
Input the landline phone number that you would like to use for landline texting. Remember, this must be a landline phone number, not a cell phone number.
DialMyCalls will send over the documents needed to text-enable your landline phone number.
Once the documents have been signed, you will then wait for an email from the DialMyCalls support team stating that your number has been approved. At this point, your number will be automatically added to our DialMyCalls account.
While a DialMyCalls account is free, you'll need to purchase credits to make calls or send texts. If you want to receive messages, you'll also need to make sure that 2-way texting is enabled for your account.
Learn More About Additional DialMyCalls Broadcasting Features
Once you've made a DialMyCalls account for landline texting, you may find that other DialMyCalls features are just as useful for schools.
Mass voice calls, email blasts, vanity numbers, mass text messaging, and other features are all easy to learn and easy to use. These tools can streamline communication so that faculty, staff, parents, and students are engaged and informed with school news and events.