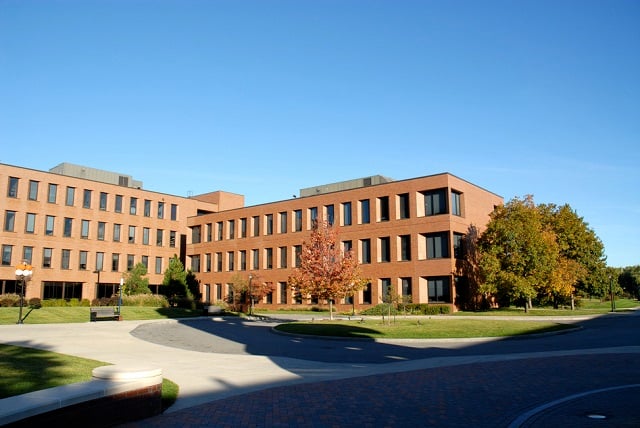 Outreach programs at the college level are wonderful programs to help promote continuing education. By working with local high schools they can find young people who would not only benefit from the opportunity of higher education, but also appreciate it. If you are looking for ways to further your college outreach program, you can try implementing some of these practices. Most not only increase your exposure to community kids, they will help you pinpoint where the needs are.
1) Start Mentoring Programs
Speak with your professors who are directly involved in education classes. These students can benefit from hands on experience with children in the local high schools. As part of the project, make it their responsibility to identify weaknesses in the school system as well as identify students who show the potential that would benefit from your outreach.
[click to continue...]
Sign up now and try our services for free!
Use the promo code DMCBLOG and get 25 free extra credits