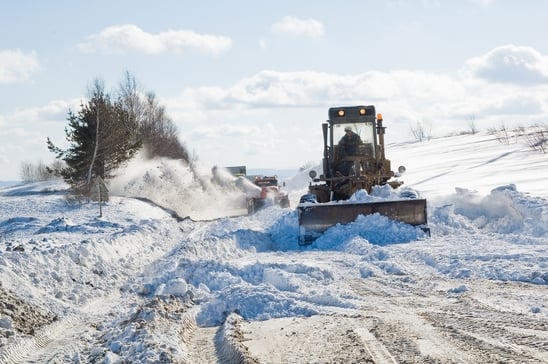 Disaster recovery should be a two part process, with the emphasis being on the first. If you focus on how to react to disasters before they occur then the second phase, recovery, will be easier. After the surprisingly harsh winter in 2013-2014, many towns and municipalities got a wake up call as to how inefficient their emergency notification systems really were.
To avoid this scenario again, get your plans in place now for how you will keep your citizens and employees safe this winter and get your town back up and running fast after a winter storm.
Organize
Before getting started on a disaster recovery plan get together with leaders in your community to assemble teams to focus on the different areas. This should include police and fire chiefs, a school board member and principals of area schools plus administrators from your local hospitals. All of them will have valuable information to share on how your community can better handle a disaster. Organize them into teams to help you create an effective and easy to execute disaster recovery plan.
[click to continue...]
Sign up now and try our services for free!
Use the promo code DMCBLOG and get 25 free extra credits