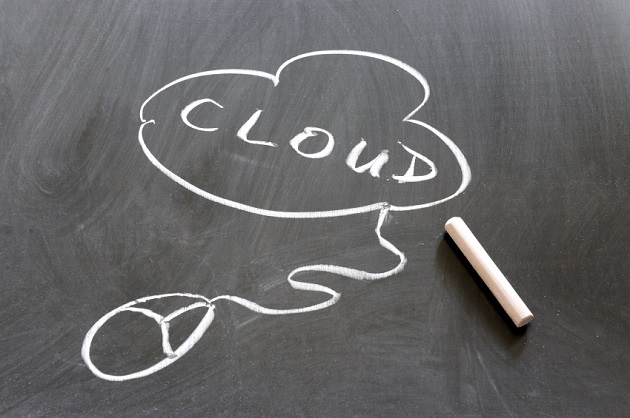 As we are entering a new realm of cloud-based internet services, we are seeing the disappearance of installed software. It is now believed that the convenience and ease of these on-line services will eventually lead to software being sold as a service as opposed to as a product.
This SaaS (Software as a Service) approach is being embraced by businesses and industries of every type and size for a number of compelling reasons:
Cost Effectiveness
When you use web-based software there are no upfront costs or investments needed – you no longer need to buy multiple software packages for all of the desktops used in your business. Ongoing costs are also minimized as the provider of your online service is taking care of any maintenance issues. With traditional software you might need to install additional hardware to support the program adding to the overhead.
Web-based programs are typically sold as a monthly service that can be absorbed into your company budget. Most are very low cost and will even offer features that allow you to pay per use as opposed to a monthly plan. DialMyCalls is a great example of this. You can use the web-based notification system completely free, or you can buy credits that allow you to send messages via phone call, text message or email. You control how much you pay each month, if anything.
Efficiency
Everyone has experienced issues with software programs installed on hard drives that suddenly stop functioning right. Not only is this effecting the productivity of your business, it is costing you more money to have fixed. On top of that is having to ensure that everyone is running the same versions of the installed programs. With a web-based program the entire business is utilizing the exact same programming tools at all times.
Web-based software is also faster than your typical boxed set. Access is easy and can be adjusted to suit the needs of your business as you see fit. Take for example the web based notification system offered by DialMyCalls, it is a high speed service that thanks to its location online can be accessed through your mobile phone, laptop or desktop. You will not get that type of flexibility and efficiency from an installed broadcasting service.
Work Anywhere
The flexibility of web-based software allows employees to work in and out of the office with ease. They see what you see so there is no worrying over missed data or miscommunications. Most of this innovative software also encourages on-line chatting among users as well as messaging services. This helps to encourage your teams to work together making for a more productive work environment.
Security
When you use an online software program there is no worrying about the security of the information being stored there. These sites are protected by sophisticated programs to ensure that your data is safe. As an administrator, you have the power to control which users are able to access what information, eliminating the fear of an employee accidentally falling into confidential information.
Now is the time to consider upgrading your company to web-based services. As an administrator you will have the ability to track your employees progress. Productivity is increased while at the same time you are saving your business a lot of money.