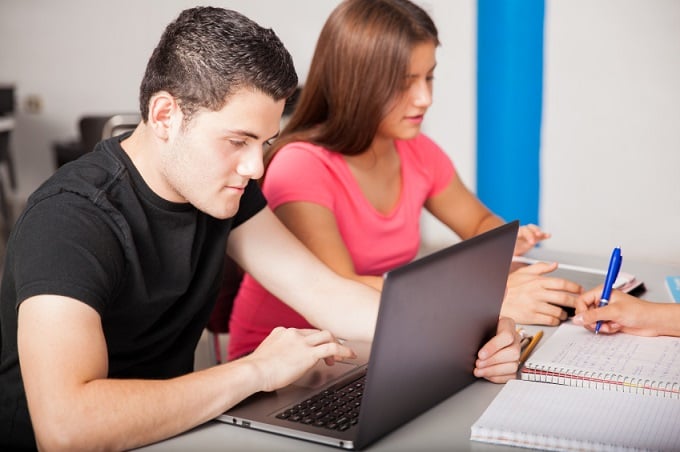 Since 1998 E-Rate has been ensuring that every school-aged child is getting the full benefit of having internet access inside of their schools.
What are E-Rate Discounts?
E-Rate was developed by the Federal Communications Commission, or FCC, in 1997 as a way of providing internet access and other modern communication technology to libraries and schools across the nation. Each year $2.25 billion is spent to ensure that every American has the benefit of new information technology.
The E-Rate is able to accomplish this by providing discounts of up to 90% on the tools needed to set up telecommunications and internet access inside schools and libraries.
[click to continue...]
Sign up now and try our services for free!
Use the promo code DMCBLOG and get 25 free extra credits