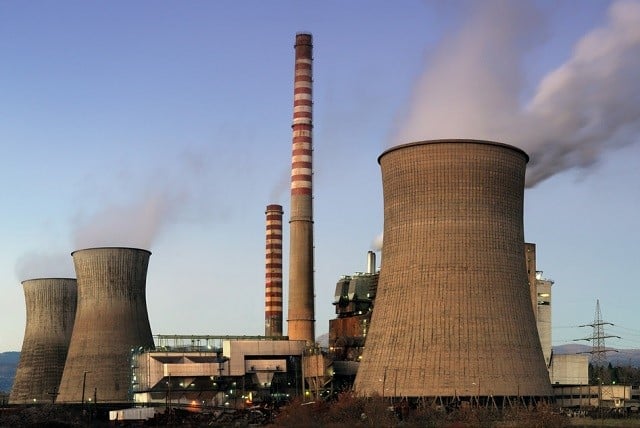 If you are in charge of a company that is supplying electrical power, then your responsibilities are immense. Not only are you making sure the homes and businesses in your community have a continual supply of necessary power, you are overseeing where that power is being produced and the impact it has on the environment.
Power management requires a great deal of organization and a reliable means of quick communication to control the effect it has on the planet.
At the heart of the electric company are the people it serves. You most likely have numerous entities to consider. Homes and businesses of course rely on you, but so do institutions such as schools and local hospitals. To create an electrical company that better serves the community you have to first make a concerted effort to know who your community consists of.
To do this, focus some energy on creating a solid means of open communication. Right now, it most likely exists as not much more than distributing monthly bills. Yet what if you made the community and institutions more involved in your service, what kind of impact would that have on the production and distribution of electricity and its effect on the environment?
[click to continue...]
Sign up now and try our services for free!
Use the promo code DMCBLOG and get 25 free extra credits