Tips on Making Your Knights of Columbus Council a Raving Success
Posted by Tim Smith in Event Reminders on February 2, 2015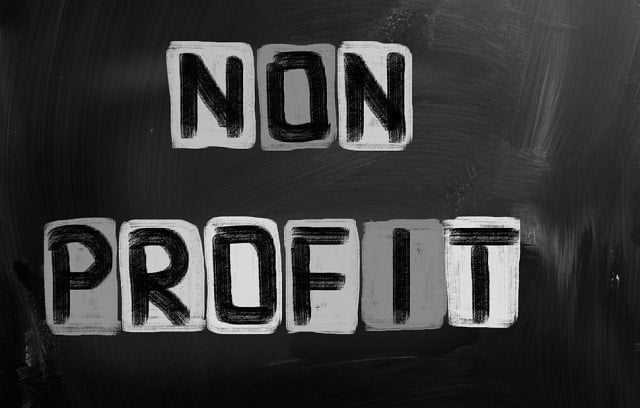 For over 120 years, the Knights of Columbus organization you are a member of has been uniting Catholic men around the nation and the world. Now in charge of your own council of the biggest organization of its kind, you are charged with increasing membership, fundraising and organizing meetings.
As a fraternal service organization, the Knights of Columbus have a long standing history of benevolence in their communities and advocacy for Catholic rights. You can better serve these long standing missions by adopting the following tips to better your council:
Make Yourself Known
One of your biggest barriers towards a higher membership rate is as simple as letting like-minded individuals know you are here. Utilize the local churches in your area and make a post in their Sunday bulletins. Ask to speak briefly at the end of mass, or have the priest speak on your behalf. The more men who are aware of your existence, the better your chances of increasing your numbers.
Create Open Lines of Communication
As your council grows, you may feel overwhelmed trying to keep up with all of your members. You have an obligation to keep them informed of upcoming meetings and fundraisers, if you wish for your council to be a productive part of the organization.
Set up an account with a mass notification system such as DialMyCalls. You can store all of your opted in contacts in their secure online database, making it easy to contact 2 or 200 at a time. Here you can send a text message reminder for an upcoming meeting, or details about a fundraising event. Voice messaging is also an option, allowing you talk to a large group of members at one time if you need to share vital information about your council.
Fundraising
As you know, the Knights of Columbus is one of the more generous organizations when it comes to donating money to charitable causes. From 1997 to 2007, the organization that you are a part of raised over one billion dollars for charity. They also donated almost 70 million man hours in various voluntary services.
To live up to this legacy, your council needs a strong focus on its own fundraising efforts. Brainstorm ideas on how to raise money, than use your mass notification service to send out a telephone poll to your members. They will receive a call and be asked to choose by pressing a phone key, which of the options you list most appeals to them. Track the results through your account, and be better prepared at your next meeting to make fundraising plans based on popularity.
You can be creative with raising money for the Knights of Columbus by organizing a softball league playoff, charitable golfing event or auction of your member's special skills. The key to being successful is communication between you and your members to bring in as many people to your events as possible.
There are 14,000 Knights of Columbus councils around the world. Make yours stand out above all the rest by recruiting high numbers of new members, active participation and highly successful fundraising efforts. All of this can be accomplished with ease when you have a highly effective form of group communication.