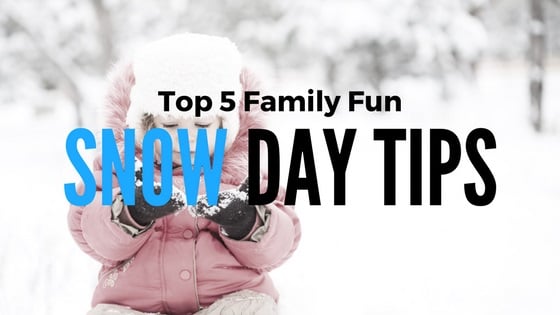 No two words spoken at home can cause the paradox that "snow day" does. Kids are thrilled to learn they get to enjoy a free day off from school, while mom and dad are terrified to find out they have an unscheduled day where they must provide entertainment at home. Take the terror out of a snow day alert by being prepared with some entertaining ways to keep the kids from burning up with cabin fever: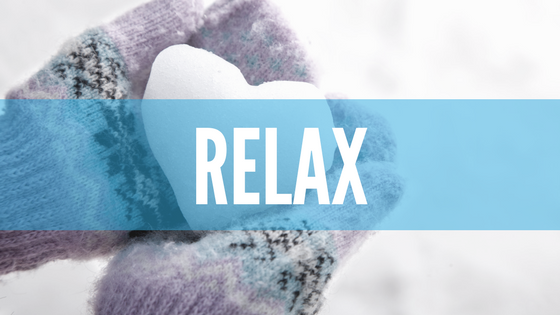 1) Let the Morning Pass By Slowly
Embrace the impromptu day off with nothing planned, and stay toasty in your pajamas for a few extra hours. Let the kids turn the living room into a campsite using blankets and couch cushions. Drag out the sleeping bags and spend the better part of the snowy morning just snuggling, telling stories and snacking on foods that are normally a no-no in the morning.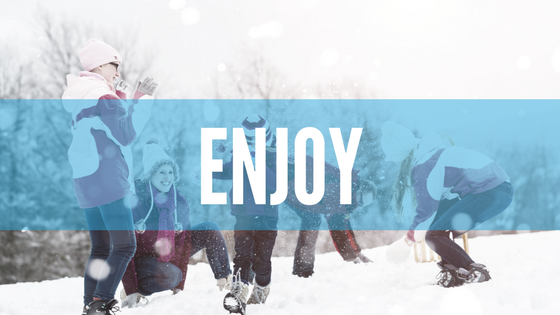 2) Frolic in the Snow
Midday is the best time to get out into fresh snow, as this is likely going to be the warmest part of the day. Pile on the winter gear and let the kids burn off their energy outside. You have to shovel your driveway anyway, so why not let them build a snowman or make snow angels alongside you. Bigger kids can even help with the shoveling task, giving you some free time to throw a snowball or two before it's time to head back inside.
[click to continue...]
Sign up now and try our services for free!
Use the promo code DMCBLOG and get 25 free extra credits