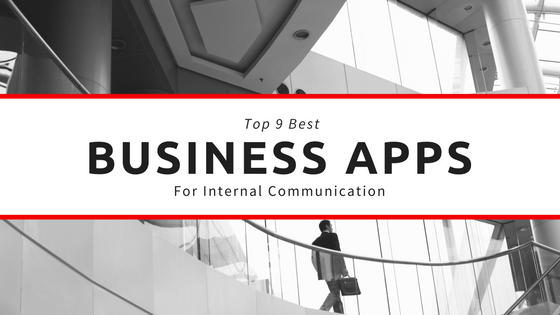 For businesses, communication is key. To reach your organizational goals effectively, it's important that everyone involved can communicate with one another. The internet, and especially the rise of mobile, has made communication more instant and more effective than ever before. Today, web and smartphone apps can supercharge your company's internal communications, helping streamline your efforts to improve efficiency, productivity, and ultimately, your bottom line.
Versatile Options for Communication
Instead of relying on a company intranet, organizations can take advantage of a variety of programs designed for business communication. There are apps available for instant messaging, email-style message threads, and even sending out notifications via SMS text message or phone call. By leveraging more than one available app, businesses can streamline and enhance internal communications for better team cohesion and improved productivity.
Business Apps for Internal Communication
These nine business communication apps, available on mobile devices and desktop computers, provide a reliable and versatile way for employees to communicate effectively with one another: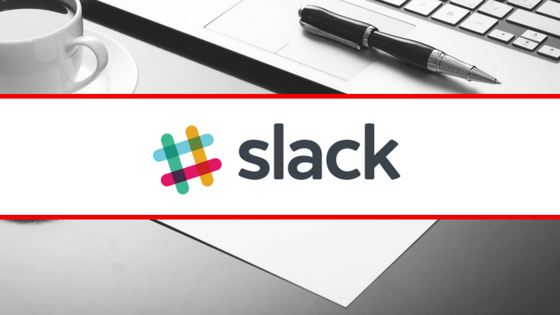 1) Slack
Slack has quickly become one of the most popular project management and collaboration tools, especially for companies with remote workers. This cloud-based team communication app actually originated as an internal communication tool for a small game development company. Launched in 2013, it's now one of the most popular ways for internal teams to collaborate. Slack features chat rooms organized by topic, private groups, and direct messaging. Files, groups, and members are all completely searchable, making it easy to pull up previous conversations. It's available for web, iOS, Android, and Windows Phone. [slack.com]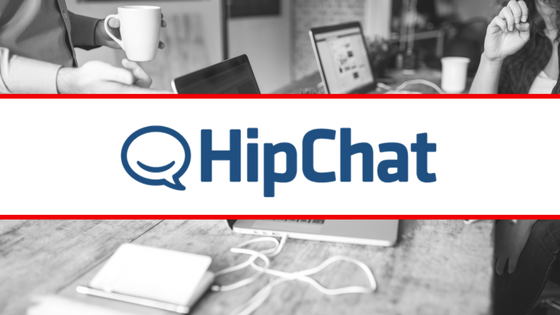 2) HipChat
HipChat is another popular team communication app, accessible from web or mobile anywhere in the world. It's available in a freemium version, but there's also an inexpensive paid version that adds extra features. Designed to integrate with Google Drive, Facebook, Dropbox, and other popular software, it's a versatile and affordable option that's a great choice for small businesses. [hipchat.com]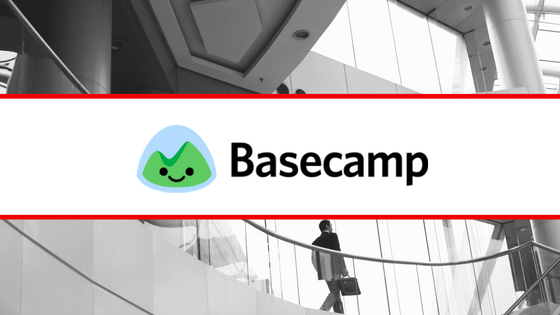 3) Basecamp
Basecamp bridges the gap between staff and clients. It's designed to make it easy for people in different departments within a company to share files and collaborate on projects. By consolidating internal communications, project management, and client relations in one place, it provides an efficient and streamlined solution for managing a variety of internal communication and collaboration needs. Basecamp's discussion boards eliminate the need for complex, hard-to-navigate email chains by consolidating discussion about a subject in one place. It also manages tasks and to-do lists for staff members. [basecamp.com]
[click to continue...]
Sign up now and try our services for free!
Use the promo code DMCBLOG and get 25 free extra credits