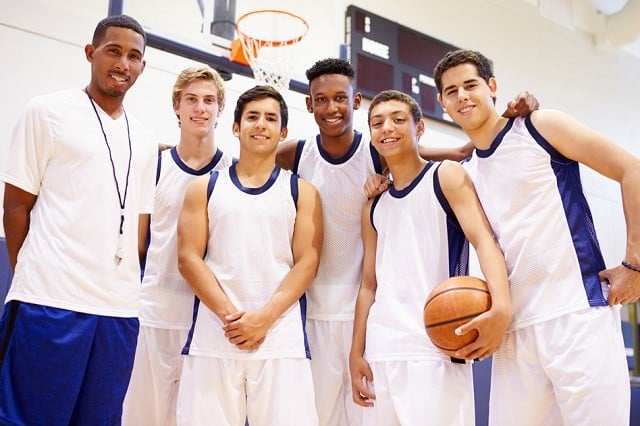 Whether it's baseball, football, basketball, or another sport, coaching high school athletic teams certainly has its challenges. If you are just starting out on this rewarding, yet sometimes frustrating, path then these tips will help you get started off on the right foot:
1. Make Sure the Word is Spread for Tryouts
In a high school setting especially, you want to make sure that every kid has an equal opportunity to get on to your team. Be very verbal about your upcoming tryouts, post signs around the school, and ask that it be announced over the PA system. If your school is set up with a school notification system like DialMyCalls, you may even consider sending SMS text messages to the parents to help build up excitement for your team.
[click to continue...]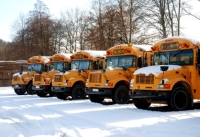 Prepare for winter 2011 by setting up a blizzard preparation voice broadcasting service to send out snow day calls for school closings and community emergencies.
A blizzard is a serious force of nature and this winter we here at DialMyCalls want everyone to be prepared. Our snow day call system will allow communities and schools to send out notifications to thousands of people in an instant. The last thing anybody wants is to get trapped in a terrible snow storm - be prepared with DialMyCalls!
[click to continue...]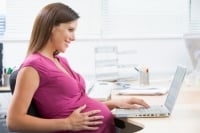 What if you were able to send out a text / voice message to all of your friends and family instantly, notifying them of the birth of your new baby?
In life there are some moments that should be celebrated and the birth of a baby is most likely at the top of everyone's list. DialMyCalls is using our technological advances in mass messaging to notify your friends and families instantly upon the birth of your baby. Let everyone know the baby's name, weight, size, sex and time of birth via our pregnancy alert / newborn baby text and voice message notifications.
[click to continue...]
Sign up now and try our services for free!
Use the promo code DMCBLOG and get 25 free extra credits