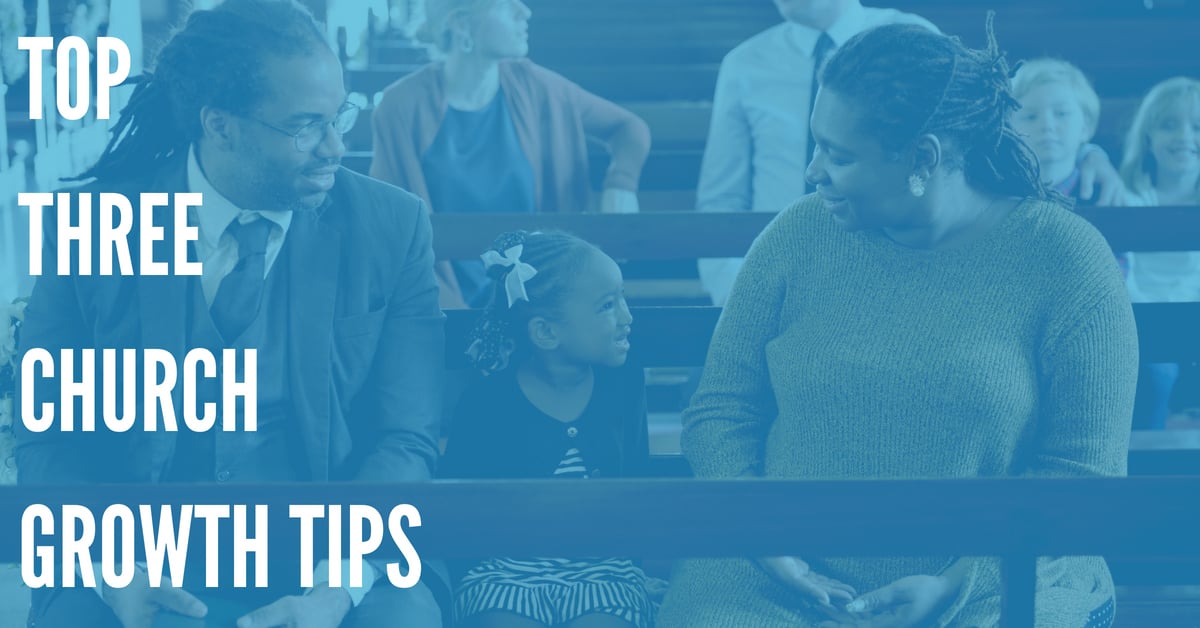 The quality of the message being given cannot be measured by the amount of people in the pews, but the sense of community that the church is offering can. It makes no difference what type of social interactions are being offered on the internet, people need others in order to thrive and your church is the perfect venue to nurture that growth. Take the time to grow your congregation and you will be helping them as well as your church.

1) Make a Great First Impression
Nobody likes that new kid in the class feeling. Assign the task to a regular member of your church to look out for newcomers at the door and make them feel welcome. A warm smile and handshake from a stranger will work wonders at making the new member feel at home. Have your welcome wagon set up to get the new members name and contact information and hand out a special package that is especially for newcomers. Include important church information inside the gift plus something unexpected like a mug with your church's name printed on the side.
As the pastor, you should be positioned at the exit at the close of each service. Here it is up to you to also offer a warm welcome, ask them about themselves and invite them to the next service.
[click to continue...]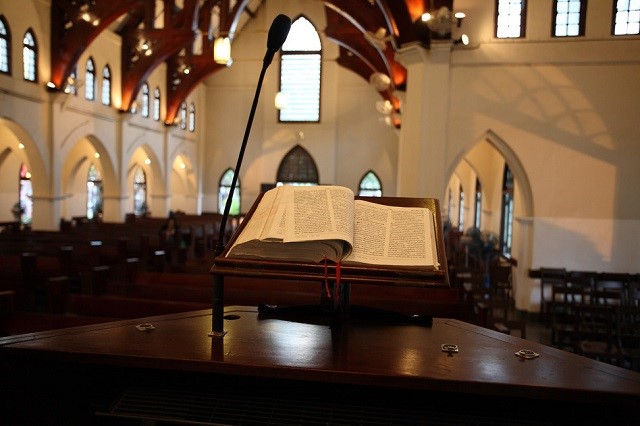 Starting a new church is a complex undertaking, but also a rewarding one. There are legal steps that need to be taken, location scouting, the actual building and then the recruitment of a congregation. Yet at the end of it all, you will feel a deep sense of accomplishment right down to your soul.
Surprisingly, the first thing you need to accomplish before anything is to establish a church name. This will be necessary in order to start the process of becoming legally and tax compliant. This is a multi-step process involving paperwork and filing with the proper authorities to ensure that your church is recognized as a legal institution, with the correct tax filing status. Unless you have first-hand knowledge of this process, it is a good idea to have an attorney, ideally one from your congregation take care of this aspect for you.
Choosing a Location for Your New Church
When scouting for a site for a new church, the principle of real estate where location is everything holds true. You want to build your church in an area that has a need for one, and is easily accessible for everyone. If possible, form a committee from your existing congregates and take any input they have on location to heart. These are the people who will be attending your services, and it is they who have the insight into knowing what is an attractive location for a church.
[click to continue...]
Sign up now and try our services for free!
Use the promo code DMCBLOG and get 25 free extra credits