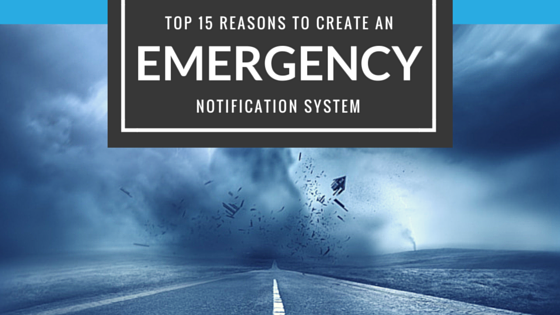 Emergency notification systems - or an emergency alert system - in one form or another have been in practice for decades. Older individuals may remember that familiar buzz on the TV or radio, informing you that this was "just a test" to make sure that if an emergency did arise, the American people would be the first to know.
As we have evolved technologically, those systems have lost their effectiveness. MP3's and Music downloads have replaced the radio, and providers like Netflix have made local TV stations practically obsolete. While there are still certain government programs that help to bring emergency notifications to the masses, smaller institutions have found it more effective to instill their own emergency notification system.
There are multiple reasons and benefits for why you should have your own emergency notification system in place before the next disaster strikes: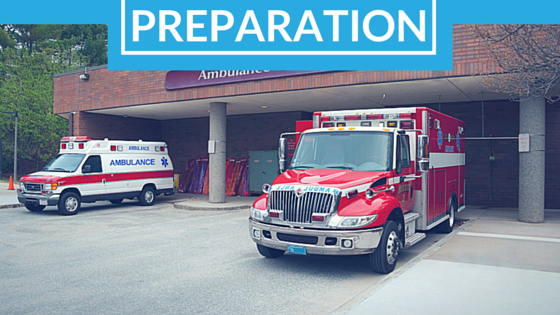 1) Provide Impending Disaster Preparation Tips and Advice
Emergency notification systems can be used before a crisis to help a community, business, school or church get ready. If you are aware of an impending storm you could use automated emergency notifications to alert people how to stay safe and the location of services that could help them ride it out.
[click to continue...]
Sign up now and try our services for free!
Use the promo code DMCBLOG and get 25 free extra credits