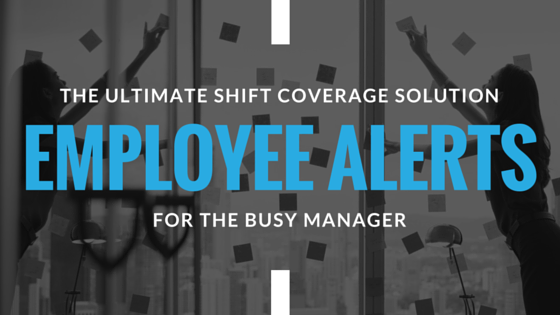 Staffing and front end managers have all felt the sting of last minute call-outs and uncovered shifts. Hours are spent making employee schedules that suit everyone involved, and cover the expected volume of business, only to have a shift go down in flames for lack of personnel. To avoid this, managers either need a crystal ball, or an effective means of finding available workers to come in when you need them.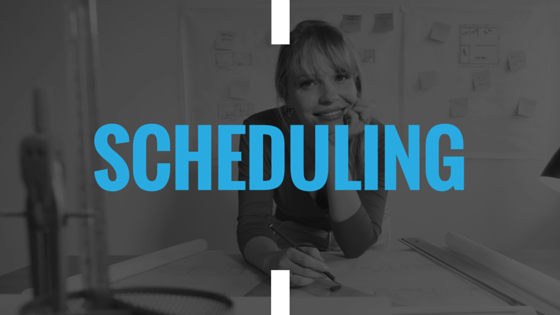 Scheduling Employees
While some business structures, such as a factory, are able to create consistent employee schedules, others do not have that luxury. Restaurant managers for example have to contend with uncertain guest numbers, which can drastically affect how a shift runs. When creating a schedule for employees in the service or retail industry, managers are not only contending with the varied availability of their employees, they must take into consideration:
Individual employee strength
Holidays
Local events that may affect business flow
Store sales
Advertised specials
Possible call-outs from work
Computerized programs for managers are available to help them with predicting customer volume and generating the projected number of employees needed to help cover the needs of the business. Yet these are only predictions, similar to that crystal ball most managers wish they had, and these programs cannot account for unforeseen variables such as the local high school's mid-year stage production.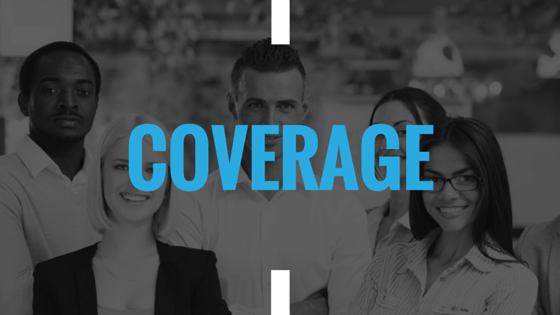 Effectively Covering Extra Shifts
Short of calling every individual employee to see if they are able to work a normally unscheduled time, managers have little opportunity to cover shifts. This is a time consuming task, causing inconveniences that most managers cannot afford.
To overcome this, some have learned to depend on another technological service – automated employee alerts. Automated employee alerts allow a manager to reach out to multiple employees at one time to ask them if they are available to work.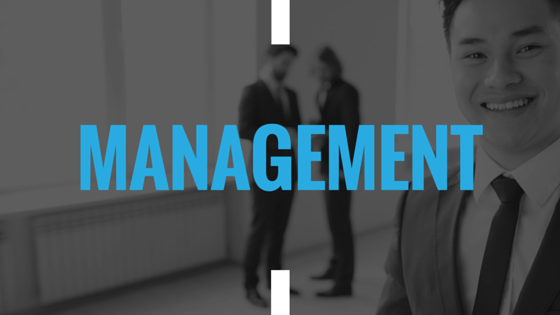 Instituting Employee Alerts to Manage Shifts
An employee notification system is a computerized phone system that allows for a business to maintain communication with hundreds or thousands of contacts. Working online, there is no software downloads or hardware installations to contend with. The manager creates an online account, then begins adding phone contacts using the cell phone and home phone numbers of employees.
These contacts can be sorted accordingly into different contact groups. For example, a restaurant manager can create multiple employee lists:
Chefs
Kitchen prep
Line cooks
Dishwashers
Expediters
Wait staff
Bussers
Hosts
Bartenders
When a manager reviews the weekly schedule and notices a need for an extra waiter on Thursday, they can access that contact list and create a message. The message is sent as a text, so it could easily outline the day and time that is needed. With advanced employee alert providers, the message can be sent as a "telephone poll" where the recipients can press 1 if they are able to come into work that day. The responses are held inside your employee notification system account, and will be displayed on your dashboard. This takes just minutes to accomplish, compared to the hours you would have to spend figuring out who is off, calling them, and trying to convince them to come into work.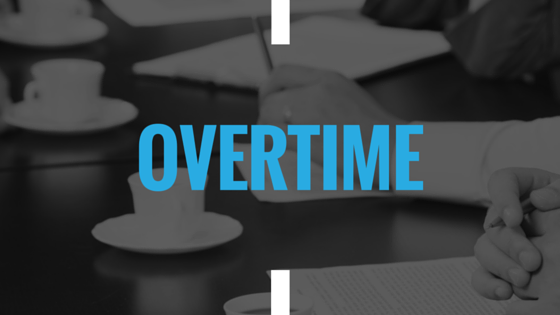 Overtime Management and Shift Scheduling
Payroll is a huge expense to a business, made worse when you have employees who are scheduled to work past 40 hours in the work week. This is often unavoidable in the service and retail industries, where unexpected inflows of customers force you to keep employees on after the end of their scheduled shift. Some managers attempt to avoid overtime by only scheduling employees for less than 40 hours, giving some cushion in case they have to stay late.
Another alternative is to monitor employee hours daily, and forecast who might possibly go into overtime before the end of the week. You can then plan for this inevitability by asking other employees to cover one or part of the shift of an employee who is approaching overtime. This type of labor management can save your business thousands of dollars in payroll, yet hardly costs you any time or money to control. Use the company's automated employee alerts account to reach out to your employees for an efficient method of cutting labor costs.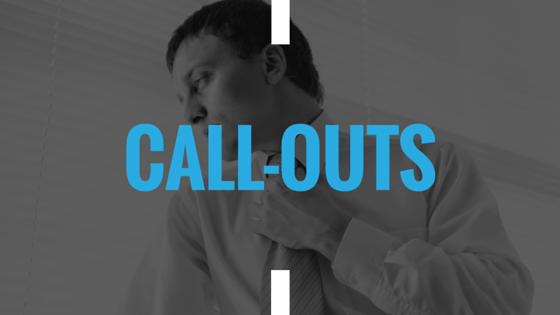 Employee Call-outs and Shift Management
The biggest scheduling bone of contention for a manager are call-outs. After spending hours to create the perfect shift schedule, someone gets a headache and decides they can't come into work that day. This usually takes place at the start of your work-day, when you are already struggling to accomplish multiple tasks. For example, a clothing retailer cannot afford to lose a cashier the weekend before school is set to start. Yet this is the exact moment that one is going to call-out for a shift. Meanwhile, you are busy setting up sale signs and fixing displays to be prepared for the high volume of expected school shoppers.
Rather than stopping everything you are doing to try and find a replacement, shift managers can employ the same tactic that they use when trying to cover an open spot later in the week. Log into the employee notification system and send a quick text to every employee that is qualified to work a cash register during high volume. You won't even have to field multiple phone calls coming in to respond, as the employees are able to answer yes or no by touching a button on their keypad.
This method reduces the pre-shift stress caused by call-outs dramatically, and allows for you to continue with your other important tasks worry free.
Complex scheduling programs are not the only technological tool that a manager will find invaluable. Automated employee alerts using SMS text messaging and telephone polling services provide you with a cost-effective and convenient method of covering shifts, whether the need is later in the future, or at a split-second notice.