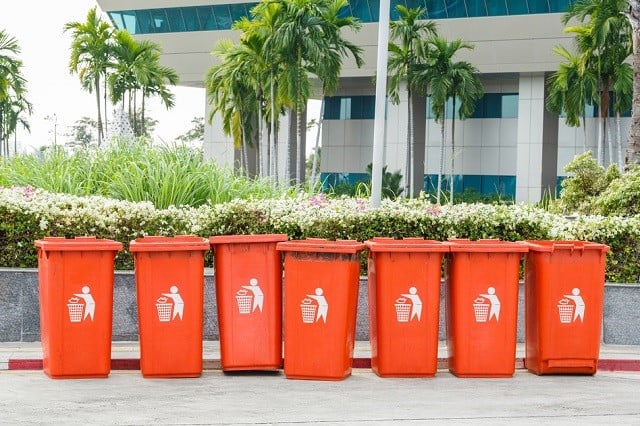 It is not easy to oversee the daily operations of any company, especially service companies that are heavily relied on. In the waste management industry, you are handling an extreme amount of responsibility, from keeping residents happy to meeting government mandated guidelines for your business. If you are looking for ways to delegate, without your business suffering, we have come up with a list of solutions that you should find helpful:
1. Residential Service
This is the core of your business and where a large amount of your time is spent. Take a look at the routes you have in place and make sure that they are sensible to your business. Are your trucks passing by neighborhoods that have not yet had a pick-up? Consider the money and time you are wasting by not planning routes that flow smoothly from one residential area to the next. You could cut down on man hours, and subsequently your hours, by mapping out more effective routes.
[click to continue...]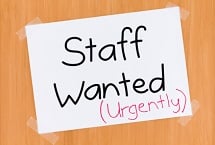 Save time and money by setting up automated staffing notifications with our completely web-based voice broadcasting service.
Managing employees is a daunting task for companies both large and small and can cause quite a lot of stress for the person in charge. DailMyCalls looks to alleviate the stress of management by automating staffing notifications and employee reminders - notify your entire staff instantly with the click of a button.
[click to continue...]
Sign up now and try our services for free!
Use the promo code DMCBLOG and get 25 free extra credits