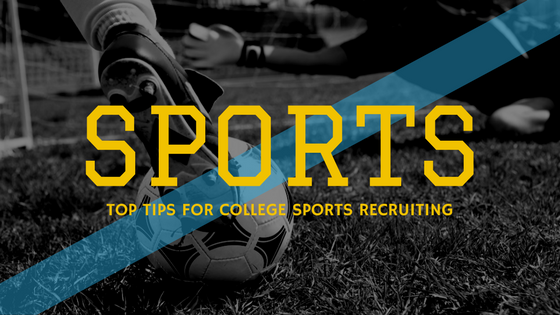 Unlike professional sports, where more money is the primary objective, high school athletes have different goals when choosing their college. The sports program you offer is important to them, but so are the academic strengths, social structure and location.
Who Are You Pitching To?
Recruiters can get so caught up in the athletic ability of an athlete that they forget these are still kids. Minors, who are still reliant on mom and dad. The parents will encourage input from their kid when it comes to choosing a college, but never forget that they may have the final word. This means you should be pitching to the parents just as aggressively as you sell your program to the kids. Except with a different focus.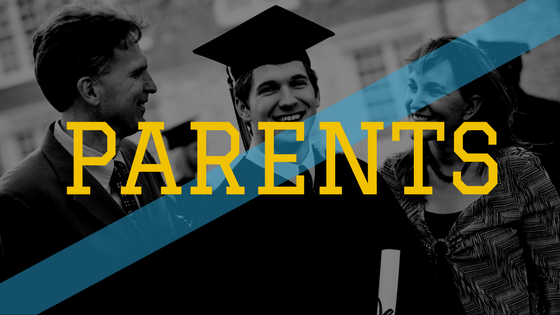 Selling Your Collegiate Program to Parents
When you are talking to parents about their kids, and the college they are thinking about going to, the focus should be on the future. A parent wants to know how your school is going to help their son or daughter be better prepared for adulthood. The athletic program is a starting point, but you also have to be ready to answer questions about the type of academic education their children are going to have access to.
It helps if you already know a little about the student, and what their aspirations are. This way you can talk specifically about the classes your school offers that help them to meet their goals. If they have an interest in engineering, talk about the individual achievements of the professors and prior students who have graduated from that program. Parents typically think in the long term when it comes to their children, and they want to make sure that theirs will have an abundance of available opportunities once college is over or sports are no longer an option.
[click to continue...]
Sign up now and try our services for free!
Use the promo code DMCBLOG and get 25 free extra credits