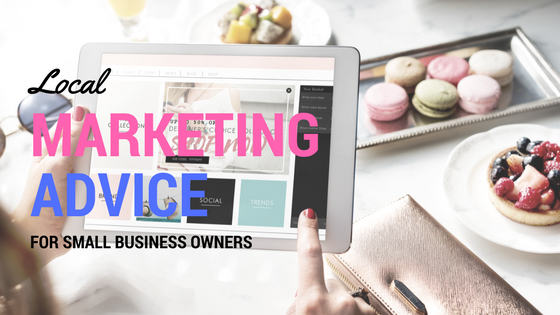 Geo-specific marketing is becoming increasingly important for small business owners. This is a strategy where you focus your efforts on the area that your business serves to get better sales results. By narrowing the target you are actually broadening your chances of becoming visible to consumers who will actually use your services or buy your products.
Local marketing is critical to business structures that are not able to offer their services globally. Doctor's offices, lawyers, or moving companies for example usually only work within a certain city. These businesses have to develop methods of standing out in search engines that are not being generated by individuals on the other side of the country. To do this, you have to use geo-specific terms for your website and pages.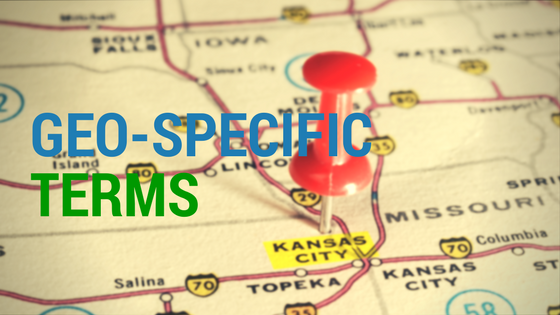 What Are Geo-Specific Terms?
You know that most people now use the internet to find a service provider in their area, but think about the keywords they put into the search box. Put only "personal injury lawyer" and you are likely to see pages of results that span the entire country. Consumers streamline the process by also adding their city, giving Google more information to sift through. The search results are then more relevant to the actual individual conducting it.
To succeed in local marketing, you have to include local information on your website. This includes your physical address as well as your phone number. A header on the landing page or a contact page is not going to be enough, you want to create pages of content that all reference where you are located. If you draw customers from several smaller areas around a bigger city, use the names of those towns as well. Some business owners even go so far as to create separate pages for each one, giving them even more opportunity to be noticed in a search.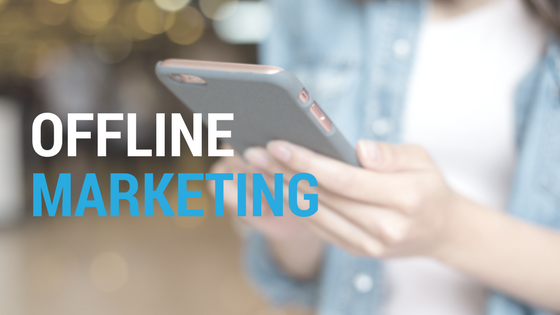 Offline Local Marketing
Another effective approach is to use the consumer's own cell phone as a marketing tool. This is most helpful for retailers or restaurants who can have their customers opt in to a "loyalty club". With the cell phone numbers provided to you, you can then formulate a strategy that sends marketing ads straight to the consumer. Use an SMS marketing service, as they are able to store the data for you, and then send out the text messages to large groups of consumers in only a few minutes.
Market your business to your local consumer by giving them special deals or coupons that show up as a text message on their phone. This could be a "2-for-1" deal at your restaurant for lunch, or an extra 10% off of a purchase in your boutique. This type of personalized marketing gives the consumer the impression that you are reaching out specifically to them and has shown great results in increasing business.
The more localized a small business owner is with marketing, the better the results will be. Once you begin to pinpoint your marketing approach to hit only on the consumers you can actually reach, you will find that you are able to increase your business sales and profits.