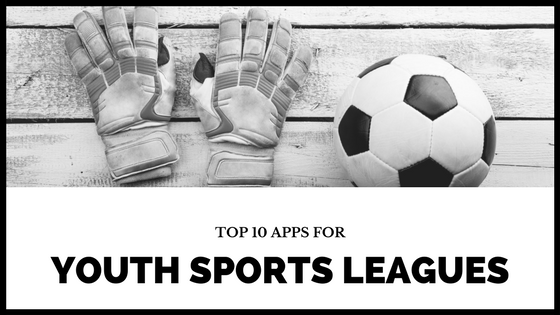 Being in charge of a youth sports league can be a pretty time consuming process. Fortunately, as with everything, there's an app for that. These cool apps are must-have software for youth sports leagues. They can make communicating with your team, organizing game schedules, and collecting dues much easier and faster, making your life simpler.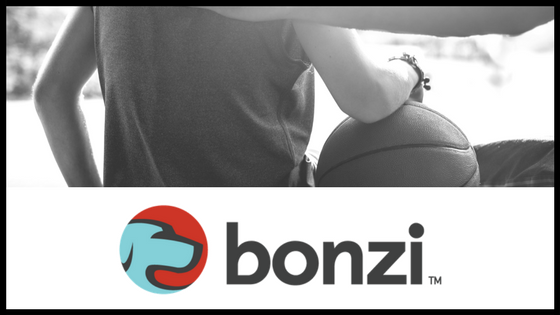 1. Bonzi
Bonzi is an app designed specifically for sports management, making it a great option for youth sports leagues. Used by over three million users worldwide, Bonzi offers all-in-one sports management solutions that are great for volunteer coaches. It can be used for any sport, and is accessible online and via a dedicated mobile app.
Bonzi offers several different products for different aspects of sports league management:
Bonzi Team provides a suite of time-saving sports team management tools, as well as communication tools for players and coaches. You can create a public website for your team, manage announcements via SMS and email, manage the team's roster, create season schedules, and more.
Bonzi League is a league management tool for both hobby and professional sports leagues. This all in one administration tool has a suite of customizable features you can choose from.
One of the great things about Bonzi is that its pricing is designed to be as flexible as possible, to accommodate volunteer-run youth sports teams as well as teams that play on a professional level. Your program can be customized with the features you need, so you can avoid paying extra for features you don't need. They also offer a sponsorship package that can help cover the program's costs. [bonzicentral.com]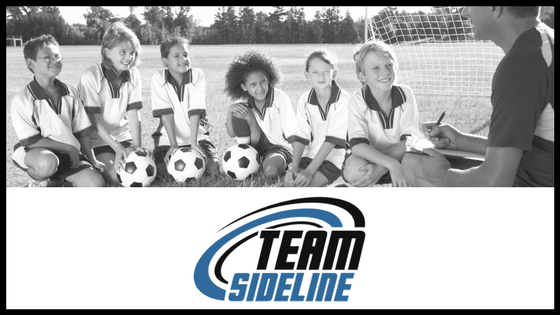 2. TeamSideline
TeamSideline is another comprehensive sports team management solution that works well for youth sports leagues. It's available for a flat, budget-friendly price, and their responsive mobile and web app comes with great customer support. It offers a range of features that sports league organizers need, including:
Scheduling – TeamSideline includes a full scheduling solution that lets you view standings, stats, scoring, and game schedules.
Player Registration – Keep track of team members.
Team Registration – Keep track of the different teams in a sports league.
Communication – Send automated messages via Email and SMS, complete with analytics like open rates.
Websites – Create a dynamic, fully integrated website for your sports league, complete with domain.
Team Sites – Integrated into the league website, these private spaces give members of individual teams a place to organize and connect with one another.
Automatic Scoring – TeamSideline's auto coach scoring system makes it easy to score games from your phone.
Roster Building – Drag and drop players to assign them to teams.
Like Bonzi, TeamSideline is designed as an all in one sports management solution. [go.teamsideline.com]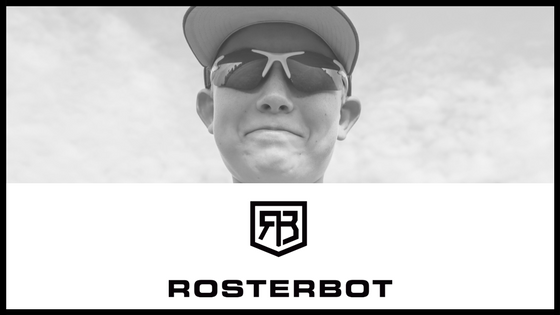 3. RosterBot
RosterBot is designed to simplify sports team organization, for both team managers and individual players. Features include:
Automated invites and RSVPs to let you know who's coming to games and practices.
Team communication tools, including email, live chat, and instant event updates.
Money collection and reminders.
Game rosters.
Accessible from iOS and Android apps.
[rosterbot.com]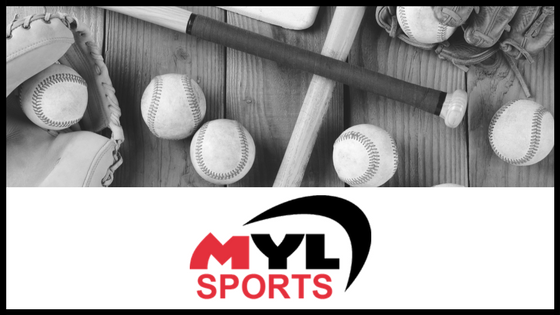 4. ManageYourLeague
This sports league management software is available in a freemium version, making it a good choice for volunteer run sports leagues with limited budgets. The software includes:
Online registration tools.
Tools for creating an online portal website that's accessible to the league's members.
Email broadcast tools for newsletters and announcements.
A scheduling tool for games and practice sessions.
Referee and umpire schedule management.
Volunteer sign-up and scheduling tools.
Statistics management.
Website tools for coach and team managers.
[manageyourleague.com]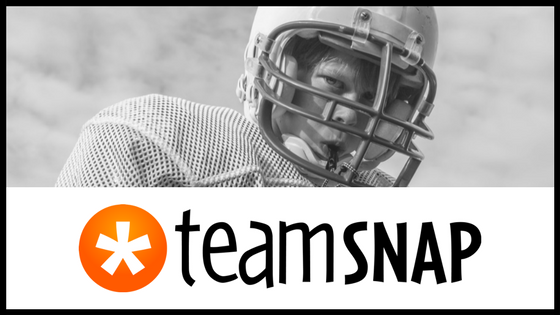 5. TeamSnap
TeamSnap is an award-winning software program for recreational sports teams, which you can try out for free. It's designed to provide time management features that save time for organizers, coaches, and volunteers. The program's features include:
Roster creation with contact information for team members and adult volunteers.
A scheduling tool that can sync with iCal, Outlook, and other apps.
Group messaging.
RSVP functions.
Real time updates via mobile phone.
Payment tracking.
[teamsnap.com]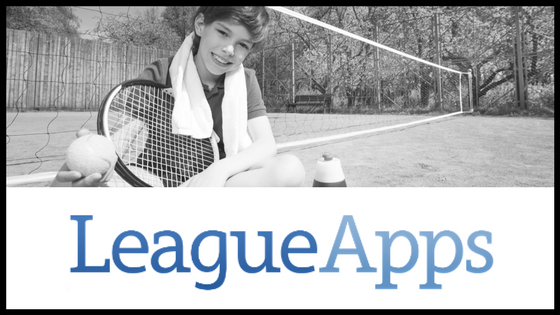 6. LeagueApps
LeagueApps is a cloud-based sports league management service. It's designed to streamline organization and scheduling functions, but it also has tools to help you grow your youth sports league program and set up fundraising to bring in revenue. It also has a website management tool that lets you customize a site for your team, complete with a custom domain name. [leagueapps.com]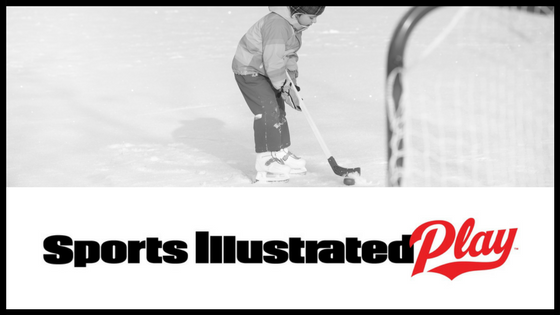 7. Sports Illustrated Play
Created by Sports Illustrated magazine, this cloud based solution offers powerful online tools for teams of all types and sizes, including recreational youth sports leagues. Its customizable features include registration, a website builder, communication tools, scheduling tools, team and roster management, and integrated online stores to sell merchandise that helps you raise money for your league. It's available as a free version with plenty of basic features, as well as two levels of paid subscription that add extra functionality. [siplay.com]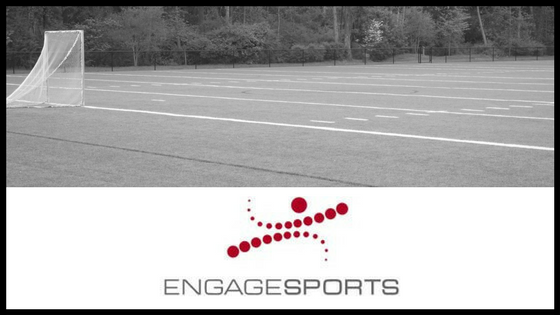 8. Engage Sports
Engage Sports is another option for managing a youth sports league. Like other sports management software, it provides you with a suite of features for handling things like game schedules, team rosters, payment collections, and group communication. [engagesports.com]
9. SportLoMo
SportLoMo is designed to take the hassle out of organizing youth sports. The software has an automation-centric approach, helping you run things more smoothly. [sportlomo.com]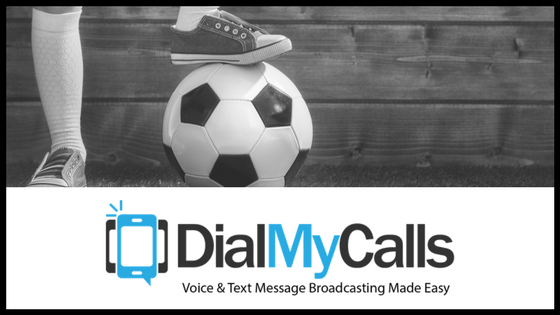 10. DialMyCalls
Need to send out notifications fast? DialMyCalls is designed to let you send out SMS text messages and team phone calls to anyone you need to reach, even hundreds of people. It's a great tool for sending out reminders about games or fundraisers, whether you're texting teenagers directly, or contacting the parents of younger children. Plus, the online interface lets you see whether your messages were received, and you can set it up to accept RSVPs. [dialmycalls.com]