About DialMyCalls
Here you will find a little background information on DialMyCalls roots and our technology.
About Our Company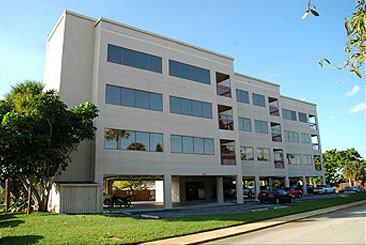 DialMyCalls roots began around 1999 at the University Of Central Florida. We started out running a wake up call service that was one of the internet's first web-based wake up services, allowing you to setup & manage your wake up times directly online. We weren't sure what to expect and much to our surprise it took off! In the beginning calls were placed manually so a solution was required to quickly handle the large volumes of calls before sleep deprivation became our way of life.
A solution was found in a system that allowed us to run our calls through another phone based wake up service. Eventually, we decided we were on to something and had to create our own technology. By developing our own proprietary technology that linked our system into phone networks it allowed us to place the calls directly. This turned out to be the best move we could have ever made and it allowed us to add many additional features and develop our system to be better than we could have imagined. After a while our Wake Up service was one of the biggest online with tens of thousands of customers around the US & Canada.
We realized that since calls were only going out in the mornings our servers were sitting idle most of the day. That's when DialMyCalls was started. DialMyCalls allowed anyone the ability to tap into our phone system right through a web interface. We've spent the past few years creating one of the most powerful & user friendly web-based voice broadcasting systems. Now anyone can tap into the power of broadcasting right from any computer or touch tone phone. What once could only be done with expensive hardware and multiple phone lines can now be done instantly for only a few cents a call!
About Our Company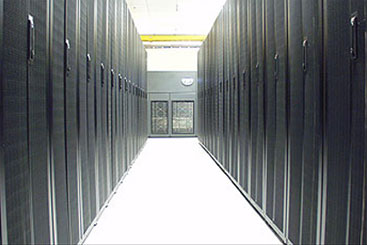 DialMyCalls is currently being used by thousands of companies and organizations around the country - from very large Fortune 100 companies to youth sports teams. Due to the sensitive nature of our service, we've spent a large amount of resources making sure our system is safe, secure and as reliable as possible. Whether you're one of our larger or smaller customers, we want to make sure you can rely on DialMyCalls to get your messages out in a timely manner.
In regards to capacity, we're able to handle almost any call volume you're looking to send out. All of our customers are able to tap into the DialMyCalls network and send out tens of thousands of calls per hour. If you're looking to send a higher volume of calls we can easily set aside additional channels of calling capacity for your organization within minutes. We've handled customers that send out millions of calls a day with amazing results.
We currently have redundant calling systems setup in strategic, geographically secure areas around the country to ensure maximum up-time in case of any natural disaster or event that may occur. All of our data centers rely on better than carrier-class technology with on site 24/7 technical & security staff to help with any issues that may arise. All of our services are backed up by fully redundant diesel generators with fuel delivery contacts to ensure that even in rare times of power loss all of our equipment will still remain online.
Still wondering why 1000´s of people and organizations rely on DialMyCalls?