Push To Opt-Out
The last thing somebody wants is to receive an unwanted call to their personal phone or even their work phone. DialMyCalls gives every customer the ability to add the "Push To Opt-Out" feature to all of their voice broadcasts. Adding this feature to your call is completely free and will give your recipients the ability to opt out of any future calls from you.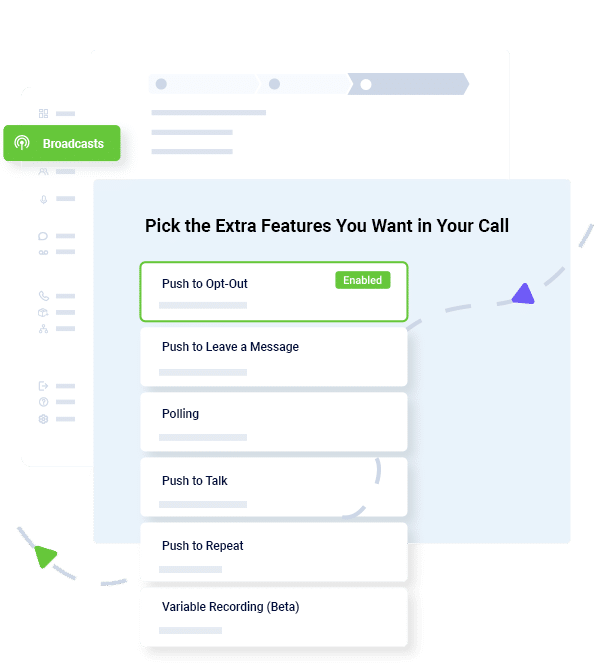 Once a call recipient has utilized the Push To Opt-Out feature, their number will be added to a personal do not contact list located within your DialMyCalls account. Should you receive a call from one of your recipients asking you to stop sending them calls or texts, you can add them to your do not contact list online. All phone numbers that are on your DNC list will be automatically skipped when you go to send out a broadcast even if that number is still in your contact list.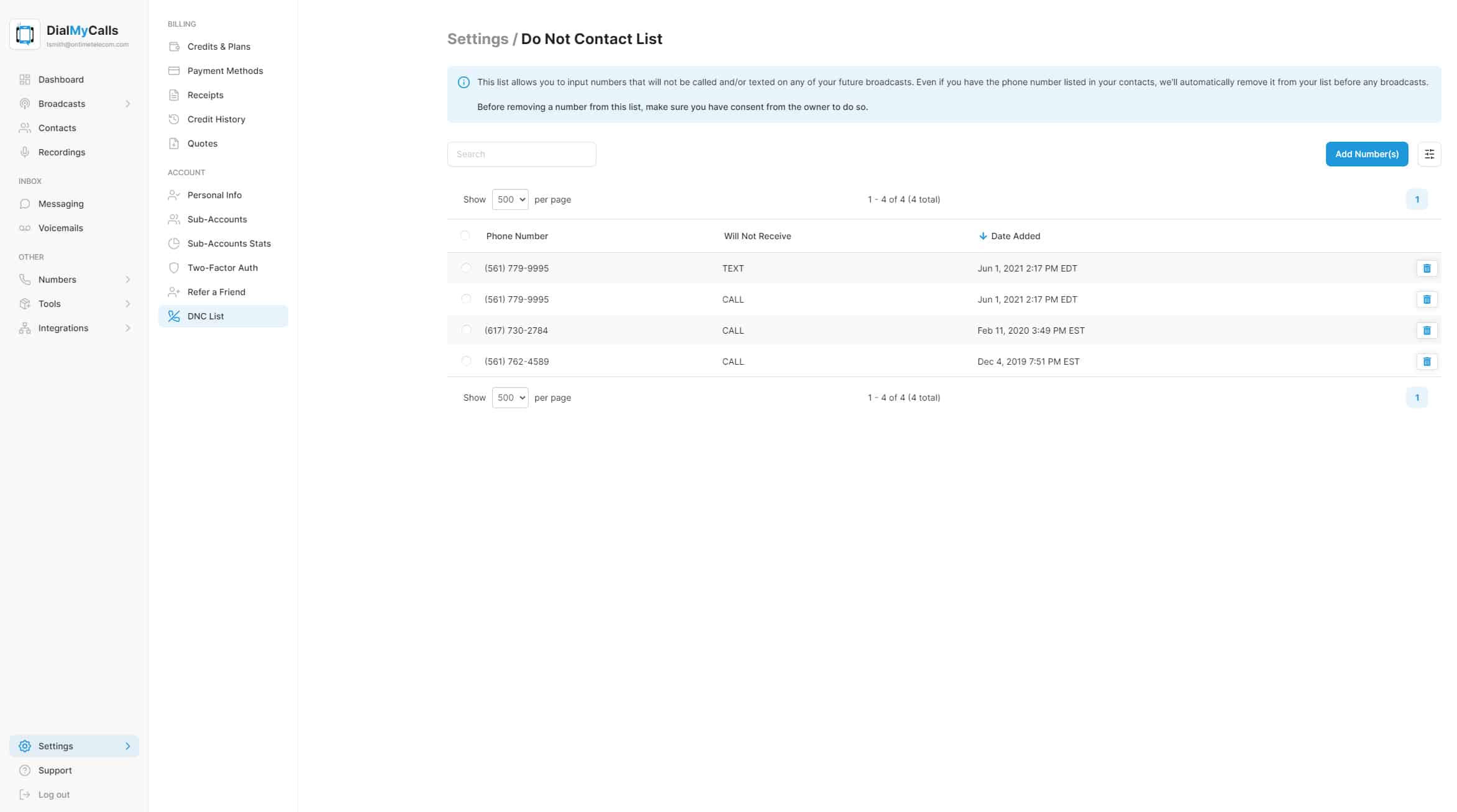 If you have any further questions regarding the push to opt-out feature, please contact us.