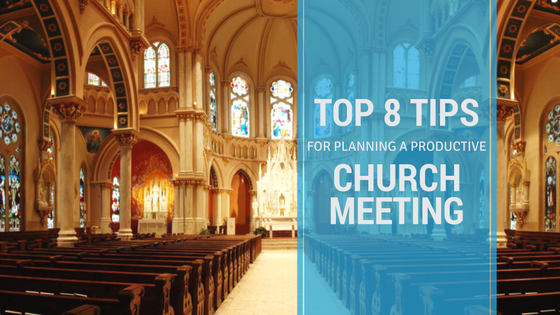 Whether you're a pastor, an administrator, or a devoted volunteer at your church, meetings can feel like a serious drain on your energy and time. When not properly planned, meetings can meander off in a million different directions, making it impossible for your group to focus on important issues that need to be resolved. Poor organization, poorly defined meeting goals, and a lack of meeting structure can cripple an organization's meetings, and houses of worship are no exception.
If you feel like your church meetings aren't really accomplishing anything except wasting your staff and your volunteers' time, it might be time to reassess how you go about planning and executing your church meetings. Maybe you're having trouble contacting everyone effectively, leading to important people accidentally missing critical meetings. Maybe you're never quite sure what to talk about, leading to poor focus and meetings that spread your subject matter too thin. Maybe your meetings last far too long, but when they end, no one feels like anything actually got done.
These helpful tips can help you make your church meetings more productive than ever, turning them from a drain on people's time into a truly valuable opportunity to plan and grow together as a community.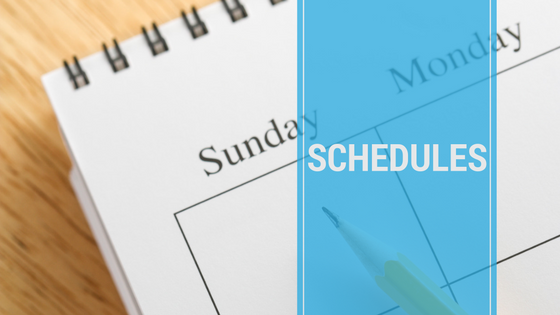 1) Plan Your Religious Meetings on a Regular Schedule
Are your church meetings happening haphazardly, without any real schedule that determines when and where you meet? Having your meetings on a regular, predetermined schedule makes it easier for participants to keep up with them, as well as making it easier to measure progress toward your goals. Whether your meetings are once a week or once a month, planning for predetermined dates and times can help ensure that everyone who needs to be there is available.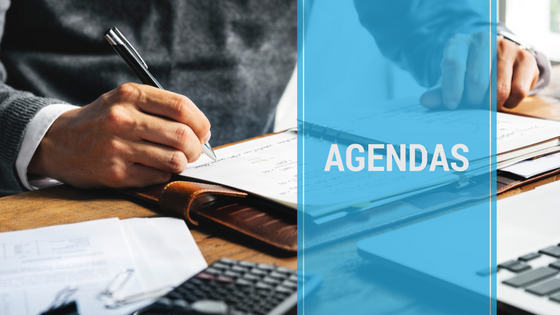 2) Plan an Agenda for Each Church Meeting
For each church meeting, you should have already planned what you're going to talk about. Many church groups create handouts with key points, which can be distributed at the meeting. Without a clear agenda, meetings are likely to veer off-track or last longer than anyone wanted them to. A carefully designed meeting agenda ensures that anything truly important is brought up and talked about. If you're planning a meeting to discuss an upcoming bake sale to raise money, you don't want half the meeting to revolve around recent problems with the church choir. Structured meetings get a lot more accomplished than meetings where everyone is left to their own devices.
[click to continue...]
Sign up now and try our services for free!
Use the promo code DMCBLOG and get 25 free extra credits