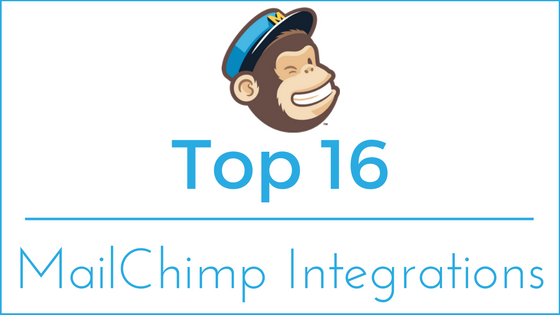 When it comes to email marketing, MailChimp is the gold standard. Founded in 2001 the service is almost unparalleled in its ease of use, versatility, and integration. MailChimp is an indispensable tool for marketers around the world, whether they're selling a product online or promoting a charitable nonprofit.
MailChimp is capable of seamless integration with quite a few different apps. From e-commerce platforms and content management systems, to CRM and project management tools, MailChimp integration is surprisingly versatile. Here are sixteen of the best apps that integrate easily with MailChimp.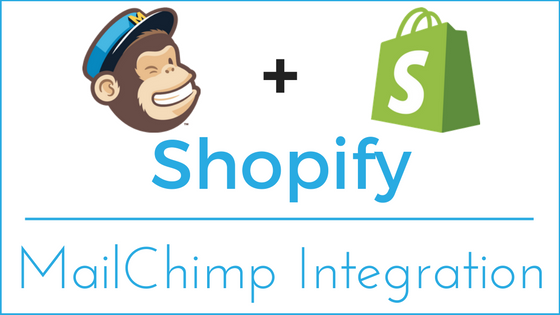 1) Shopify Integration
Shopify is one of the most widely used e-commerce platforms. During the checkout process, Shopify can ask your customers if they'd be interested in receiving promotional emails from your brand. If they agree, MailChimp for Shopify will automatically add their email address to your list. The customers are also automatically added to their own list, making it simple to target emails specifically to former customers.
But that's not all — it can also send e-commerce data directly to your MailChimp account, giving you valuable insight into your customers' purchase behavior, geographic location, and other valuable information. It also picks up on sales that were directly generated by your email campaigns, helping you accurately measure your ROI on each promotion.[shopify.com]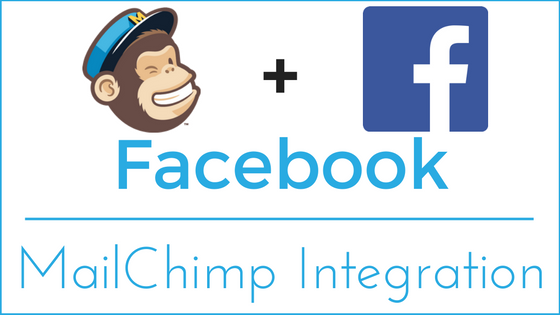 2) Facebook Integration
Facebook is the worlds most widely used social network. Whether you're targeting teenagers or senior citizens, your audience probably uses this ubiquitous social platform. Your fans and followers are more likely to take action if you make it as easy as possible to sign up for your emails. With Mailchimp's Facebook integration, you can easily add an email signup form directly to your Page.
Mailchimp can also integrate with Facebook Custom Audiences, which allows you to target ads to specific subsets of your customers. You can sync your entire MailChimp list with Facebook or upload it as a CSV file, helping you broadcast engaging, relevant ads direct to your Facebook audience. [facebook.com]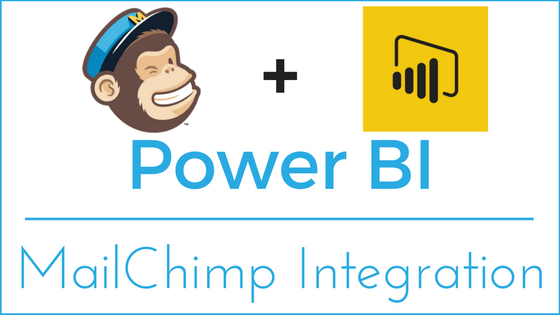 3) Power BI Integration
Power BI is a visualization program for analytics and data, helping you and your team share insights and examine detailed data. It presents your business' information on a single dashboard, letting you create visually striking reports and build robust data models.
Set Up Your Own SMS Marketing Campaign Today
Sign Up For A Free Trial Today!
Sign Up Now!
Power BI can pull data from your MailChimp account to generate a dashboard for it, helping you explore data from your email campaigns. You can pinpoint which subscribers are most engaged, find out what geographic locations respond the best, and evaluate trends over time. Best of all, you don't need any coding abilities to use the program.[powerbi.microsoft.com]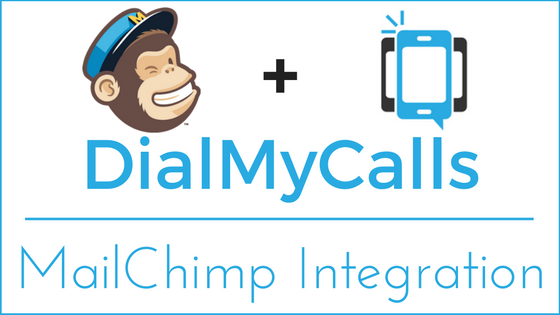 4) DialMyCalls Integration
DialMyCalls is an easy, intuitive way to send out mass calls and texts to customers, organization members, church groups, and more. The DialMyCalls – MailChimp integration lets you send voice and SMS messages to people who've opted into your email list. [dialmycalls.com]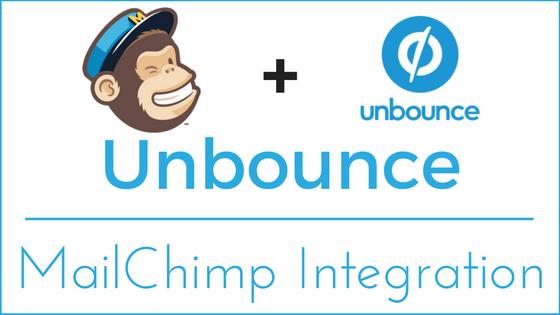 5) Unbounce Integration
Unbounce makes it easy for marketers and startups to create and optimize landing pages — no coding required. By integrating MailChimp with Unbounce you can create a full end-to-end marketing funnel. Your Unbounce landing page captures peoples' email addresses, which are automatically sent to lists and groups via MailChimp. By optimizing your landing pages with Unbounce's A/B conversion testing features, you can improve the performance of your email campaigns. [unbounce.com]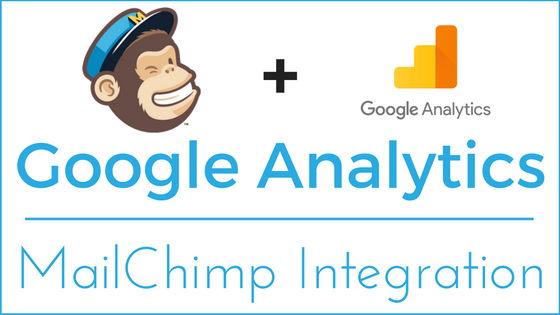 6) Google Analytics Integration
You can easily add Google Analytics tracking tags to your emails, giving you valuable information about how many visits, clicks, and sales your emails are generating. You can access information about your email campaigns directly in your Google Analytics reports, helping you accurately gauge your ROI.[google.com/analytics]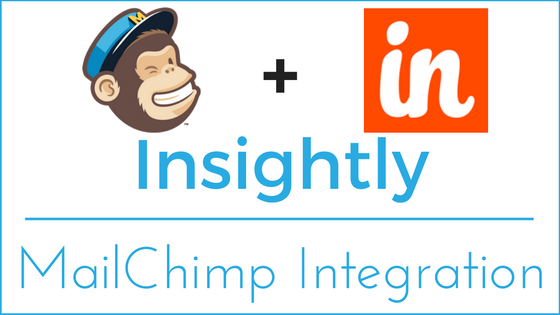 7) Insightly Integration
Insightly provides CRM and project management functionality for businesses. By integrating it with MailChimp, you can easily send email marketing campaigns to your leads to generate interest in your product or service. You can make sure contacts are included in the right campaigns, look at what emails have already been sent, and implement prospecting email campaigns to bring in new leads.[insightly.com]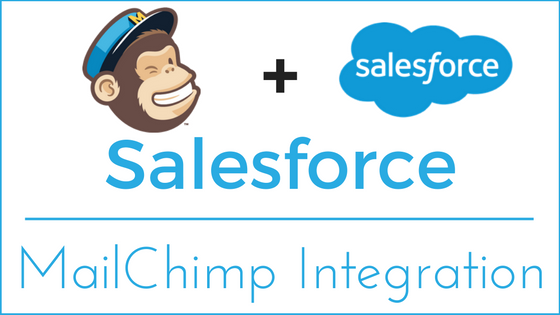 8) Salesforce Integration
Salesforce is a leading CRM that offers sales, service, marketing, community management, and analytics features. You can use Salesforce leads, list views, and contacts to organize your MailChimp campaigns. A convenient hourly sync automatically transmits Salesforce data to Mailchimp, and you can transfer new MailChimp subscribers into new Salesforce leads.[salesforce.com]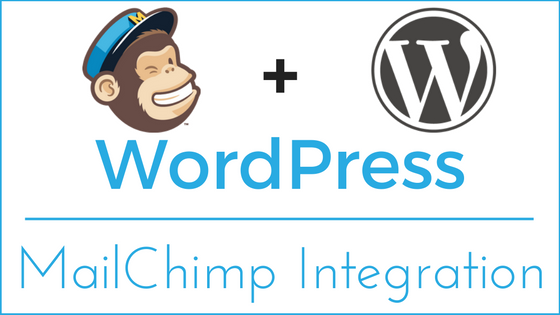 9) WordPress Integration
WordPress is one of the worlds most widely used content management systems. With MailChimp for WordPress, you can conveniently add sign-up forms to your website, encouraging your visitors to sign up for promotional emails. You get control over what each form field says, so you can customize it to appeal to your audience. It's also developer friendly, with custom HTML options for savvier users.[wordpress.com]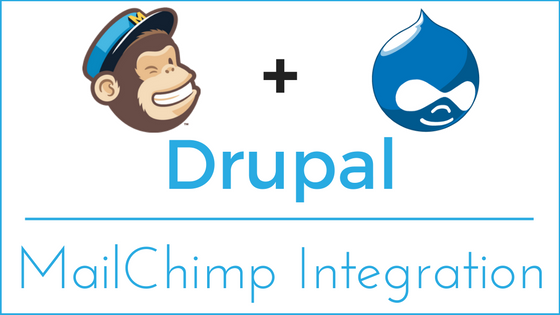 10) Drupal Integration
Drupal, the popular open source CMS, is simple to integrate with MailChimp for more efficient address collection and mail delivery. A suite of integration modules offer unique features like tracking activity history, creating campaigns based on website content, building lists, and streamlining the signup process. [drupal.org]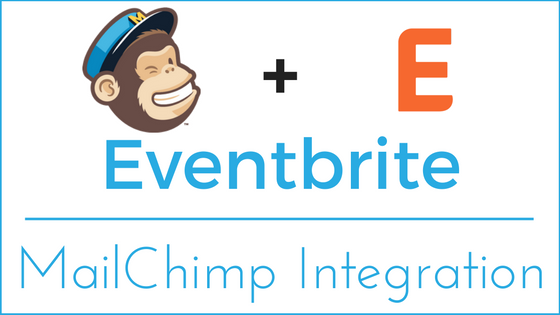 11) Eventbrite Integration
You can add event attendees to your MailChimp lists automatically, segmenting based on types to target effective follow-up emails. MailChimp integration for EventBrite offers quite a bit of workflow automation, making it easy to send personalized emails to attendees from your latest event.[eventbrite.com]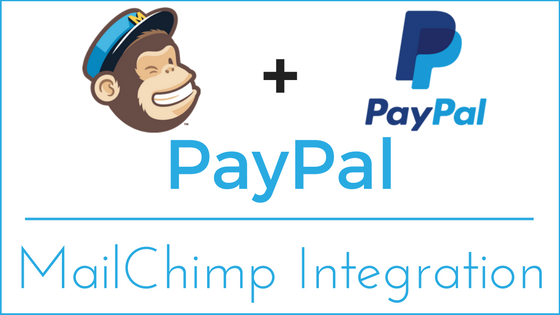 12) Paypal Integration
Extract the emails from recent Paypal purchases, building a targeted list of customers for your MailChimp campaigns.[paypal.com]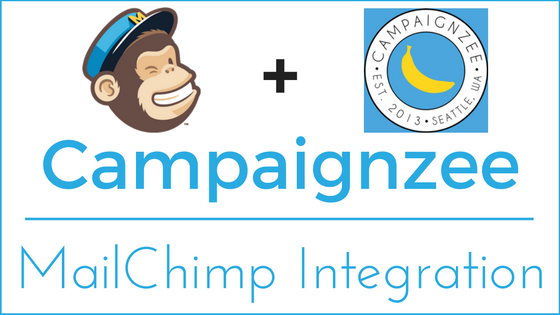 13) Campaignzee Integration
What if your newsletters aren't a marketing effort, but an end in themselves? Campaignzee lets you charge a monthly subscription for your newsletters. Payments are handled securely through Stripe.[campaignzee.co]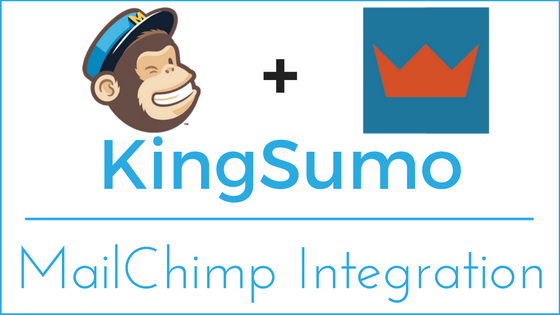 14) KingSumo Giveaways Integration
Viral giveaways are a cost-effective and enticing way to build your audience and keep them engaged. By entering a MailChimp API key into KingSumo, you can automatically enter contestants into your email lists.[kingsumo.com]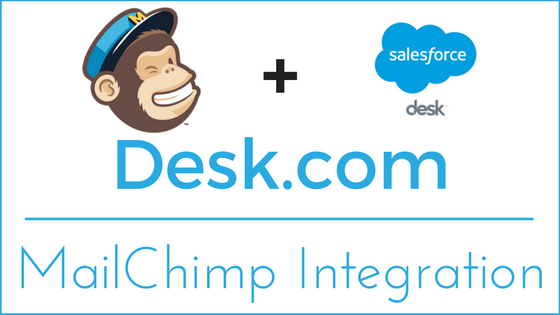 15) Desk.com Integration
Desk.com, the customer service helpdesk software from Salesforce, can push data directly to MailChimp.[desk.com]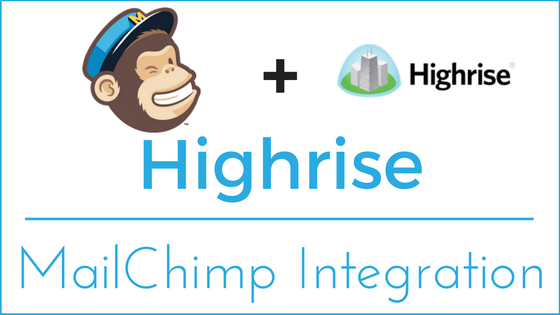 16) Highrise Integration
Highrise is a CRM that lets you track tasks, make notes, and organize contacts. MailChimp lets you add list members to your Highrise contacts and create new contacts for new subscribers.[highrisehq.com]
← Previous Article
Next Article →
Sign up now and try our services for free!
Use the promo code DMCBLOG and get 25 free extra credits