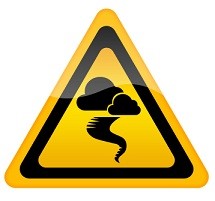 Make sure that your city is prepared for the worst during the peak of tornado season by setting up an emergency alert system.
Tornado season began back in March for most southern states and for the northerners it's just getting underway. While several small towns and cities already have tornado alerts in place, most of the time they rely on loud sirens to alert everyone - some times the warnings are too late or even ignored.
[click to continue...]
Sign up now and try our services for free!
Use the promo code DMCBLOG and get 25 free extra credits