Office Notification System To Report Employee Absences
For any business, communication with your employees is key. Keeping them informed and letting them contact you via phone call, text message, and email is easier than ever before with an automated office notification system.
Employee Absence Notification Service
The service industry is dependent on your employees.
If you are trying to run a busy restaurant on a Friday night without enough cooks, your business is going to suffer. Not only will it suffer that night, but those customers who received service below their expectations are not likely to return next Friday.
The same holds true in a retail store. During heavy shopping times you have to have in place the right number of cashiers and salespeople to help take care of the volume of customers. Large amounts of potential sales are going to be lost when customers see a long line at the register.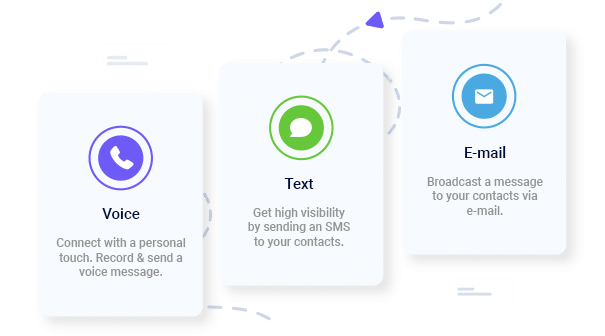 For factories and manufacturing plants, the effect of call-offs can be serious. A factory floor is designed to operate with certain people at certain points in production to ensure that your goods are being produced at the quality you expect. One missing link in that chain could close down the entire production line.
An office notification system for employee absences is a way to contact all of your employees at once, letting them know of an opening and giving them an avenue to let you know that they'll cover for someone.
Send An Office Notification To All of Your Employees
You and your managers can save yourselves time and energy by using DialMyCalls to fill those empty slots quickly. There will always be employees who are eager to earn the extra money and the trick is finding the right ones.
With an office notification system like DialMyCalls, all of your employees can be reached at the same time, offering up the extra work and asking that they respond if they are able and willing to take it.
Send a phone call or SMS text message to all of your employees who qualify to fill the missing spots on the shift.
If using a voice message, be friendly and thank the employees in advance for helping out on such short notice. If you know it will be a hard spot to fill, offer special incentives to take it, such as extra pay or a paid day off in the future. They can respond back with DialMyCalls' Push-To-Talk feature that lets them leave a message of their own. Your broadcast report will show you the number of replies.
An SMS text message works in the same way, except that they will have the opportunity to reply back with a two-way text. This way if there are any questions about the shift they can ask you immediately before deciding if they want to take it.
This is an effective way of getting your needs known to all of your employees in only minutes instead of having to take the time to go through your employee list one by one.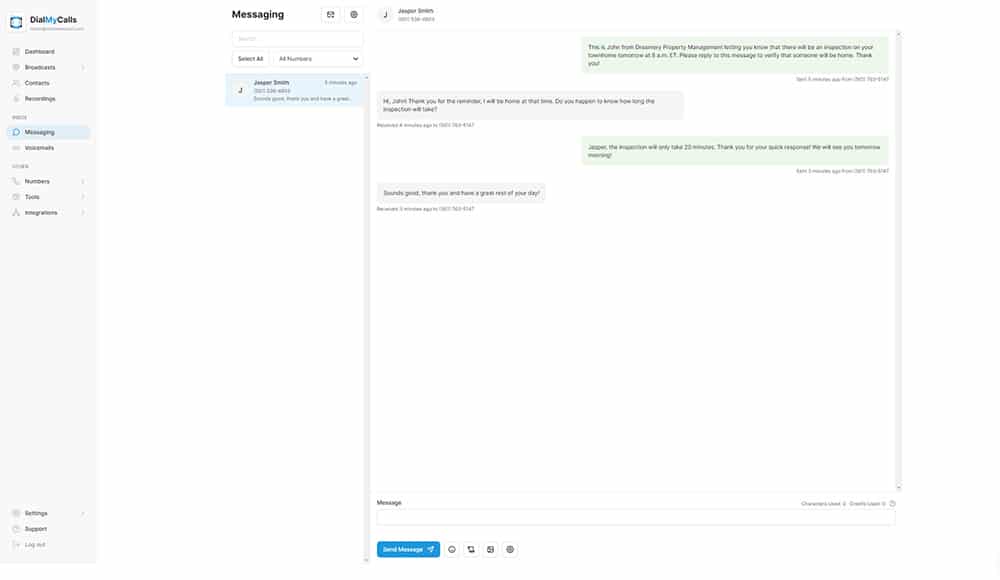 Using an office notification system like DialMyCalls to fill an open shift helps you find the coverage you need in time.
Your business benefits from the smooth shift, your employee benefits from the additional money in his paycheck, and, most importantly, your customers benefit by receiving the same quality service they are accustomed to receiving at your business.
Send Thousands Of Phone Calls, Text Messages, or Emails Per Minute!