Automated Phone Polling And Coaching Feedback Survey For Sports Teams
Send a phone call asking a question and allow call recipients to press a key to respond, then get a report of what each person pressed. Automated surveys can make communication easier for sports teams.
Automated Coaching Feedback Survey Software
During a busy sports season, there are a number of questions that could arise that will need quick answers from team members or their parents. You may need confirmation of their child's attendance at games, answers to questions regarding snacks and drinks, uniform sizes, and ideas for an end-of-season celebrations.
You can make getting responses easier than ever by taking advantage of the DialMyCalls automated phone polling and feature to conduct a coaching feedback survey.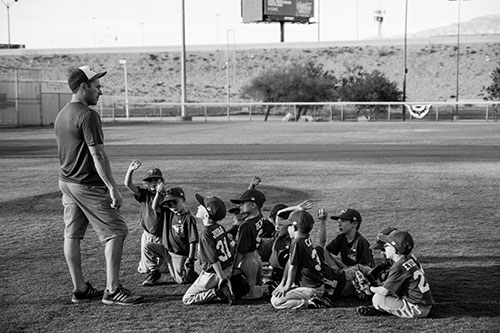 Ask Important Questions via Phone Calls or SMS Text Message
DialMyCalls simplifies the job of a busy coach by letting you ask team members and their parents important questions in an automated phone call or SMS text message.
With a coaching feedback survey, you ask the question in your message and provide answers that correspond with numbers on their keypad. DialMyCalls will keep track of the answers for you in your detailed report. You only need to login to see all of the responses. The report will break down the answers by caller so you know each individual's reply.
One example of this coaching feedback survey in action is the collection of uniform sizes for all of your players. The team member or their parent only needs to push the button that represents their child's size. The report will show you an answer summary.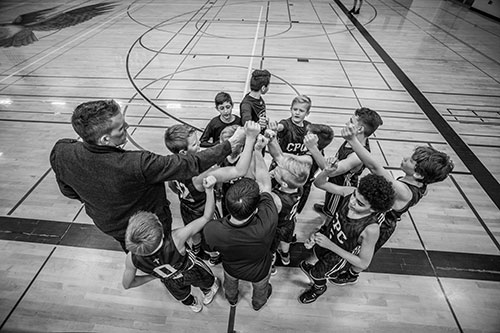 Track Game Attendance For Youth Teams
When it comes time for games, you will want the time to develop a roster that allows every child a chance to play. In order to do this successfully you need to know which kids are going to be at your scheduled games.
You can use your DialMyCalls coaching feedback survey system and ask parents to simply respond yes or no to "will your child be at next week's game?"
With your broadcast reports keeping track of the responses you can easily see who says yes. This will allow you to create a fair roster that gives each kid an equal amount of time on the playing field.
Polling Questions to Encourage Parent Participation
End your season on a positive note with a team party. Encourage parent participation by sending them a coaching feedback survey-style poll including questions regarding the location, refreshments, and decorations. Give options for each question and check the broadcast report to see which ones were the most popular.
Once you have the details squared away you can go ahead and ask the parents for their help in organizing it. This type of event will allow your kids to leave the season on a high note, no matter how it went for your team.
Our phone polling and survey feature is a great tool for a busy coach to conduct a coaching feedback survey and get answers fast. By letting DialMyCalls ask your questions and organize the answers, you can focus on the important job of getting your team ready for their big games.
Send Thousands Of Phone Calls, Text Messages, or Emails Per Minute!