Team Calling System For Sports Teams
When you're on the field and need to send a reminder and all you have is your cell phone, our app will let you instantly send a call or text alert to your entire team's phone list. Team calls and communication have never been easier.
Instantly Broadcast Messages to Parents
Coaches know that any number of unforeseen events can suddenly change the details of a practice or game. You now have the scramble to make provisions for those changes and make sure the parents of all of your young athletes know about it.
With busy moms and dads trying to juggle work, home, and extracurricular activities, getting in touch quickly with these parents is a challenge in itself. Make it easier on yourself by using one voice broadcast or text message to get all the details to all of your parents at the same time.
DialMyCalls can provide a team calls system that simplifies the communication process.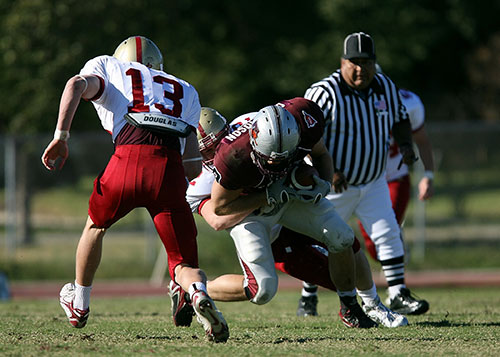 Inclement Weather Alerts
Time is of the essence when a storm is on the horizon. You want to make sure your team and their parents stay safe inside and don't drive to a practice that has been cancelled due to a pending thunderstorm.
When inclement weather is causing you to change your practice plans, send the parents a quick SMS text message through your DialMyCalls account warning them to stay home and out of the way of potential harm. Your team members may be disappointed, but the parents will appreciate the effort made on your part to avoid wasting their time driving to a cancelled practice.
In place of mass text messages, you can also send team calls. These voice recordings are delivered to recipients just like normal calls, but all at the same time. That makes them much more valuable than traditional phone trees.
Send Event Notifications and Updates
You know better than anyone else that the organizations running youth sporting activities are not always the most organized.
Fields and courts are sometimes overbooked, forcing you to have to change locations at the last minute. Instead of trying to search through the crowds for your team members and their families, you can use DialMyCalls' voice and text message broadcasting to send team calls and let the parents know which field or court they now need to bring their kids and gear to.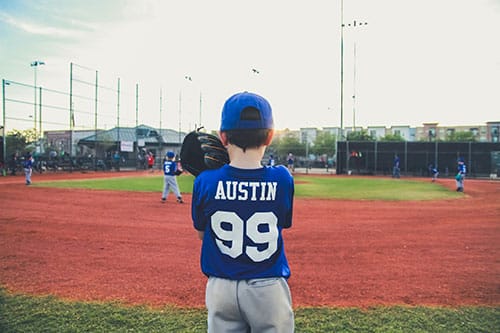 Automated Calls for Game Cancellations
Flooding, damaged equipment, and conflicting events have all been known to cause last minute cancellations of youth sports practices and games. Some of the problems facing the facilities you are using could pose a threat to the kid's safety.
As a responsible coach, you know when protecting the security of your young players is more important than continuing a practice or winning a game.
Voice your concerns to all of the players parents in a detailed team call from your DialMyCalls account and invite them to respond back with any suggestions for a change in venue. This gets them actively involved with the team and shows them that you are not only interested in their opinions, but that you genuinely care for the kids.
You might be surprised to find that one or more of the parents does have a viable solution to your facilities dilemma.
When you are the coach of a little league or other sports league that is catering to children, it is important to remember the parent's role as well. Do your utmost to inconvenience them as little as possible by being quick to notify them of sudden changes.
The respect that you show by instantly keeping them up to speed with automated team calls will be rewarded by a returned respect for the hard work you put into coaching the team.
Send Thousands Of Phone Calls, Text Messages, or Emails Per Minute!