DialMyCalls Case Studies – Let's Play Sports (Team Calling)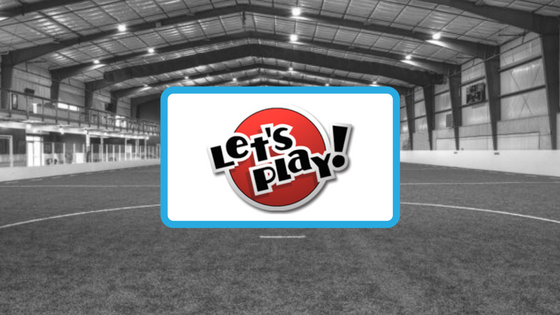 DialMyCalls offers a  team calling system that is used by hundreds of sports leagues all across the United States and Canada. Leagues, Individual teams and coaches rely on our service to send out automated notifications such as game cancellations, team photo reminders, schedule notices, parent notifications, and much more. Let's take a quick look at how Let's Play Sports utilizes DialMyCalls:
Why Did Let's Play Sports Need a Team Calling Service?
Let's Play Sports needed an "idiot-proof" system to send out calls and texts to different regions for their sports leagues.
Why Did Let's Play Sports Choose DialMyCalls?
Let's Play Sports heard about DialMyCalls from someone using us for their gym memberships and decided to go with our service because of their recommendation.
What Features Do Let's Play Sports Utilize?
Let's Play Sports used DialMyCalls for automated calls but would rather send texts now. A lot of people would let it go to voicemail and then just call them back instead of listening to the voicemail.
Feedback From Let's Play Sports
"Sending 2,000 texts at one time can be such a time saver instead of someone trying to make those calls every day."
About Let's Play Sports
Let's Play Sports Inc. currently owns and operates indoor sports facilities in Colorado, Texas, Utah, Idaho, Kansas, Oklahoma, California, Indiana, Michigan, and Ohio. Additional facilities are in various stages of development and/or acquisition.
For more information on how you can set up your own team calling system, please contact us today!